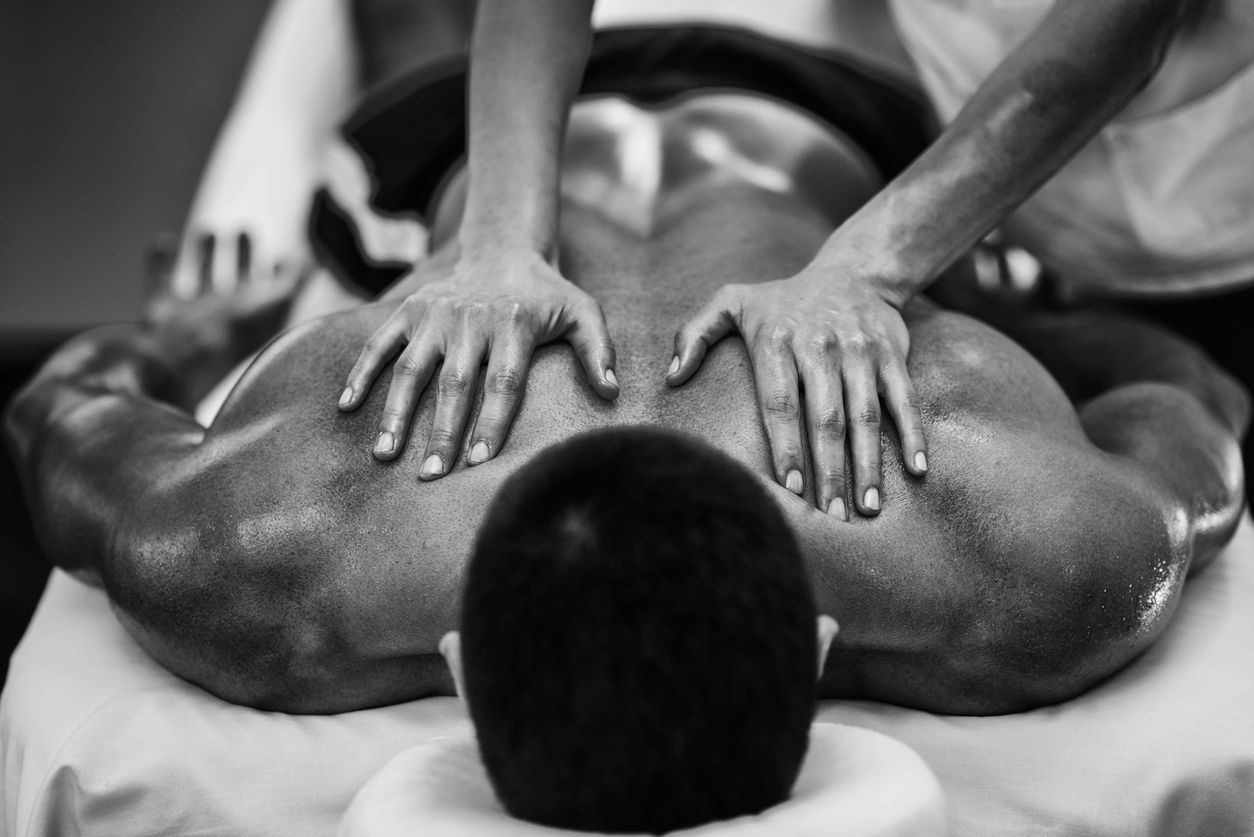 Massage Therapy Clinics are Open During Lockdown
RMTs are implementing PPE & Sanitation Protocols that have proven to prevent the spread of Covid-19 Covid Screening Questionnaire completed PRIOR to each appointment ensures all patients who enter the clinic do not pose a health risk to any staff or patient.
Sanitation & PPE Protocol @ MYP
HEPA Filter Air Purifier

Level 1-3 medical procedure Masks worn throughout each treatment by both practitioner & patient

Apron worn by the RMT creates additional contamination/physical barrier

Cleaner & Disinfectants effective in 1-3 min are used to twice clean all equipment between each appointment

ALL touched surfaces (light switch, chair, side table, doorknobs, etc) are sprayed with disinfectant between each patient

eye protection / face shields available for cases that require it

Many Regions Across Ontario are Now Classified as Covid-19 RED ZONES:  What Does this Mean for Your Healthcare Needs?
Your Health Is Important! With many people suffering from the effects of poor at-home work ergonomics as well as the psychological implications of social isolation, Massage Therapy can be a welcomed SAFE addition to your self-care routine. Our regulatory college continues to support RMTs scheduling appointments during this trying time - so rest assured your health is in good hands!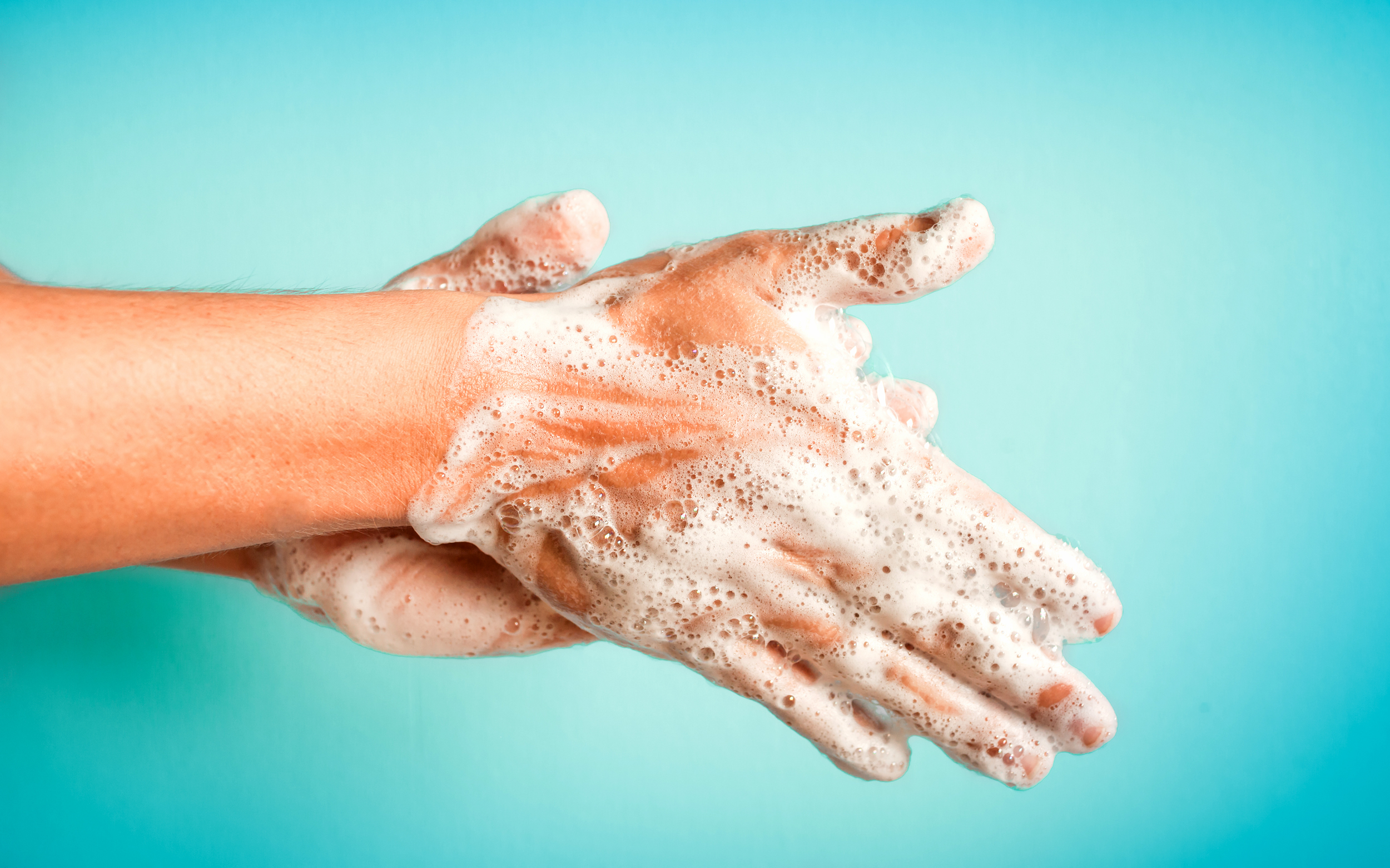 Corona Virus - Understanding Your Individual Risk
Most Canadians should be able to limit their risk of exposure by following a few precautions.
Wash your hands regularly and often
Avoid touching your face, mouth & eyes
Avoid crowded areas such as movie theaters, malls, hospitals & healthcare clinics
When out in public keep gracious personal space between yourself and others
IF YOU ARE EXPERIENCING SYMPTOMS STAY HOME
Health Canada Has Posted Further Information to Help You Assess Whether You Should Be Self Isolating. Current Statistics Show that only those individuals with Weakened Immune Systems or Those over the age of 80 Fall within the "High Risk" Category.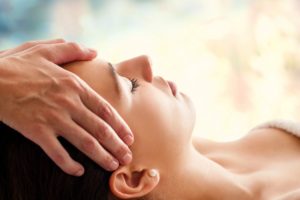 Self Monitoring, Self Isolation & Isolation
Learn more about what to do if you've been exposed to Covid-19