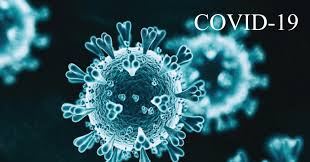 At this point in time all RMTs across Ontario will be closing their doors in accordance with the latest directives release by the CMTO and Ministry of Health.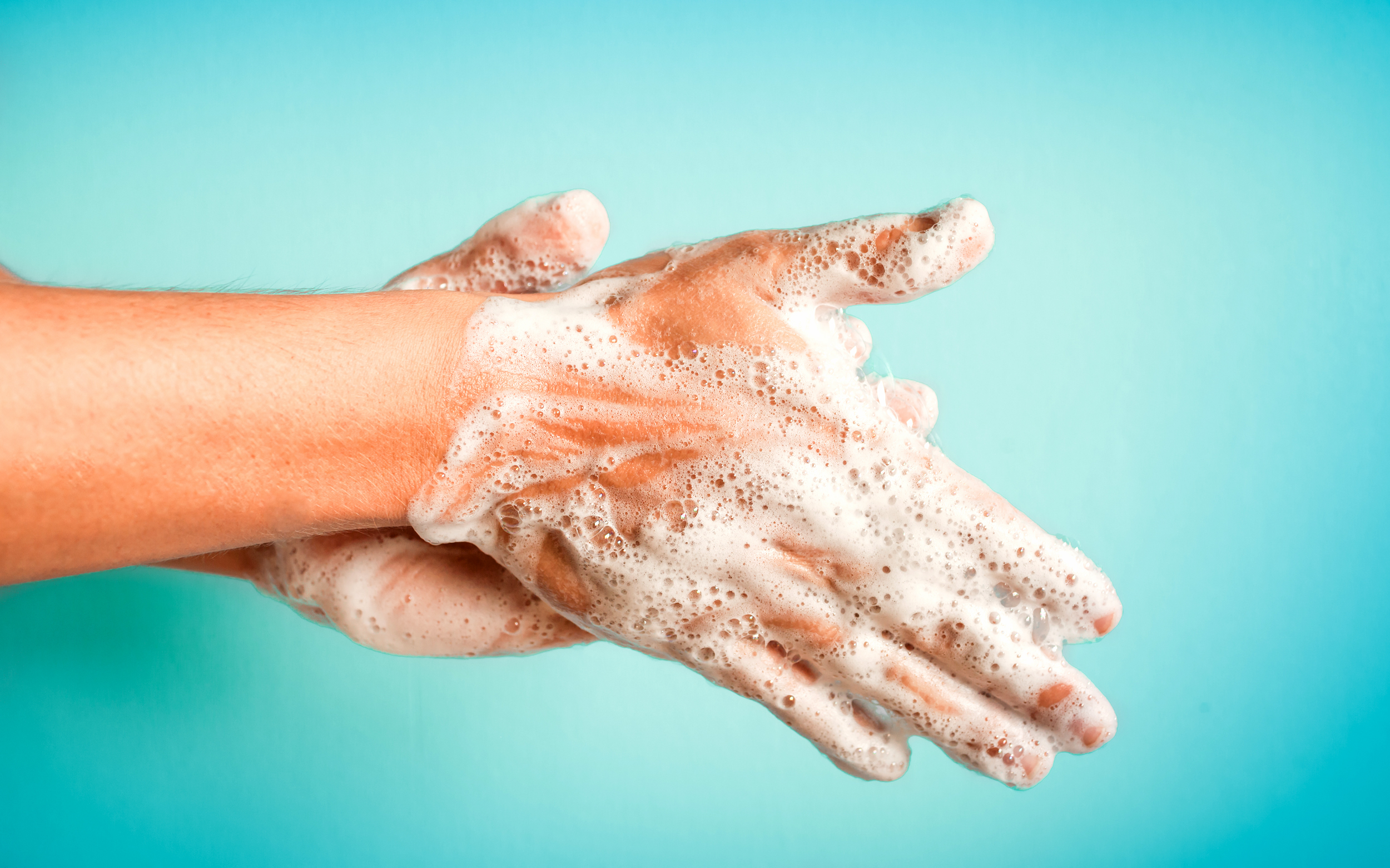 Corona Virus - Understanding Your Individual Risk
Most Canadians should be able to limit their risk of exposure by following a few precautions.
Wash your hands regularly and often
Avoid touching your face, mouth & eyes
Avoid crowded areas such as movie theaters, malls, hospitals & healthcare clinics
When out in public keep gracious personal space between yourself and others
IF YOU ARE EXPERIENCING SYMPTOMS STAY HOME
Health Canada Has Posted Further Information to Help You Assess Whether You Should Be Self Isolating. Current Statistics Show that only those individuals with Weakened Immune Systems or Those over the age of 80 Fall within the "High Risk" Category.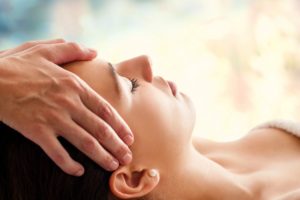 Self Monitoring, Self Isolation & Isolation
Learn more about what to do if you've been exposed to Covid-19