Many Regions Across Ontario are Now Classified as Covid-19 RED ZONES:  What Does this Mean for Your Healthcare Needs?
Your Health Is Important! With many people suffering from the effects of poor at-home work ergonomics as well as the psychological implications of social isolation, Massage Therapy can be a welcomed SAFE addition to your self-care routine. Our regulatory college continues to support RMTs scheduling appointments during this trying time - so rest assured your health is in good hands!
How Are RMTs Working to Keep their Patient's Safe During the Covid-19 Pandemic?
RMTs are acting diligently to protect the health & safety of their patients by implementing strict mask policies, removing waiting rooms, and using air purifiers to reduce the potential of airborne droplet transmission. To date, there have only been only a handful of documented cases of patients or Massage Therapists contracting Covid-19, further supporting the fact that our Sanitation & PPE (personal protective equipment) regulations are keeping everyone Safe & Healthy!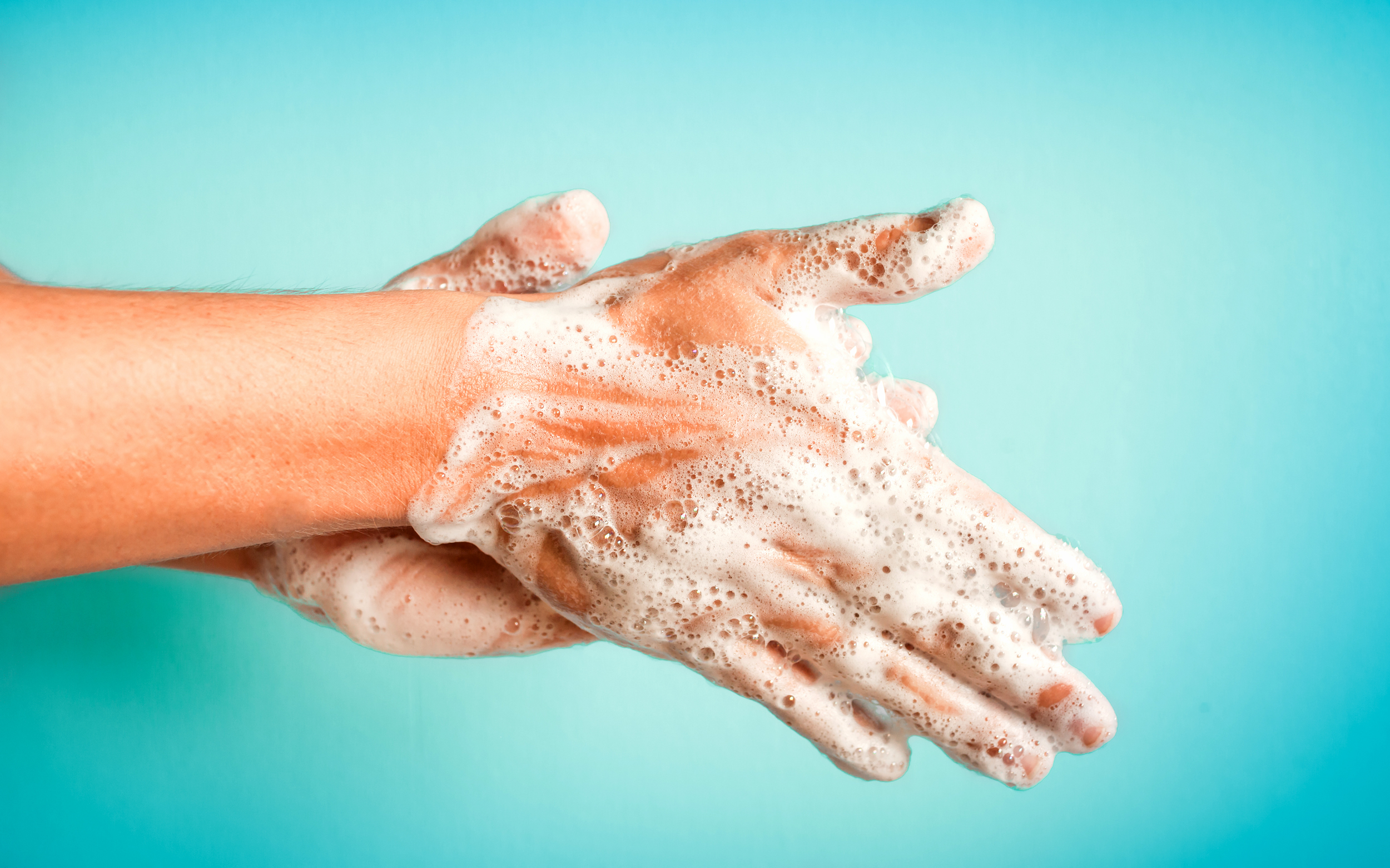 Corona Virus - Understanding Your Individual Risk
Most Canadians should be able to limit their risk of exposure by following a few precautions.
Wash your hands regularly and often
Avoid touching your face, mouth & eyes
Avoid crowded areas such as movie theaters, malls, hospitals & healthcare clinics
When out in public keep gracious personal space between yourself and others
IF YOU ARE EXPERIENCING SYMPTOMS STAY HOME
Health Canada Has Posted Further Information to Help You Assess Whether You Should Be Self Isolating. Current Statistics Show that only those individuals with Weakened Immune Systems or Those over the age of 80 Fall within the "High Risk" Category.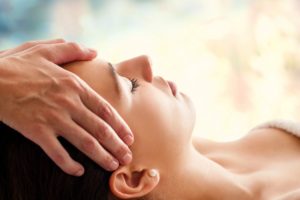 Self Monitoring, Self Isolation & Isolation
Learn more about what to do if you've been exposed to Covid-19