Reduce Pain, Overcome Injury, Boost Your Immune System, Improve Sleep Quality & More with Registered Massage Therapy.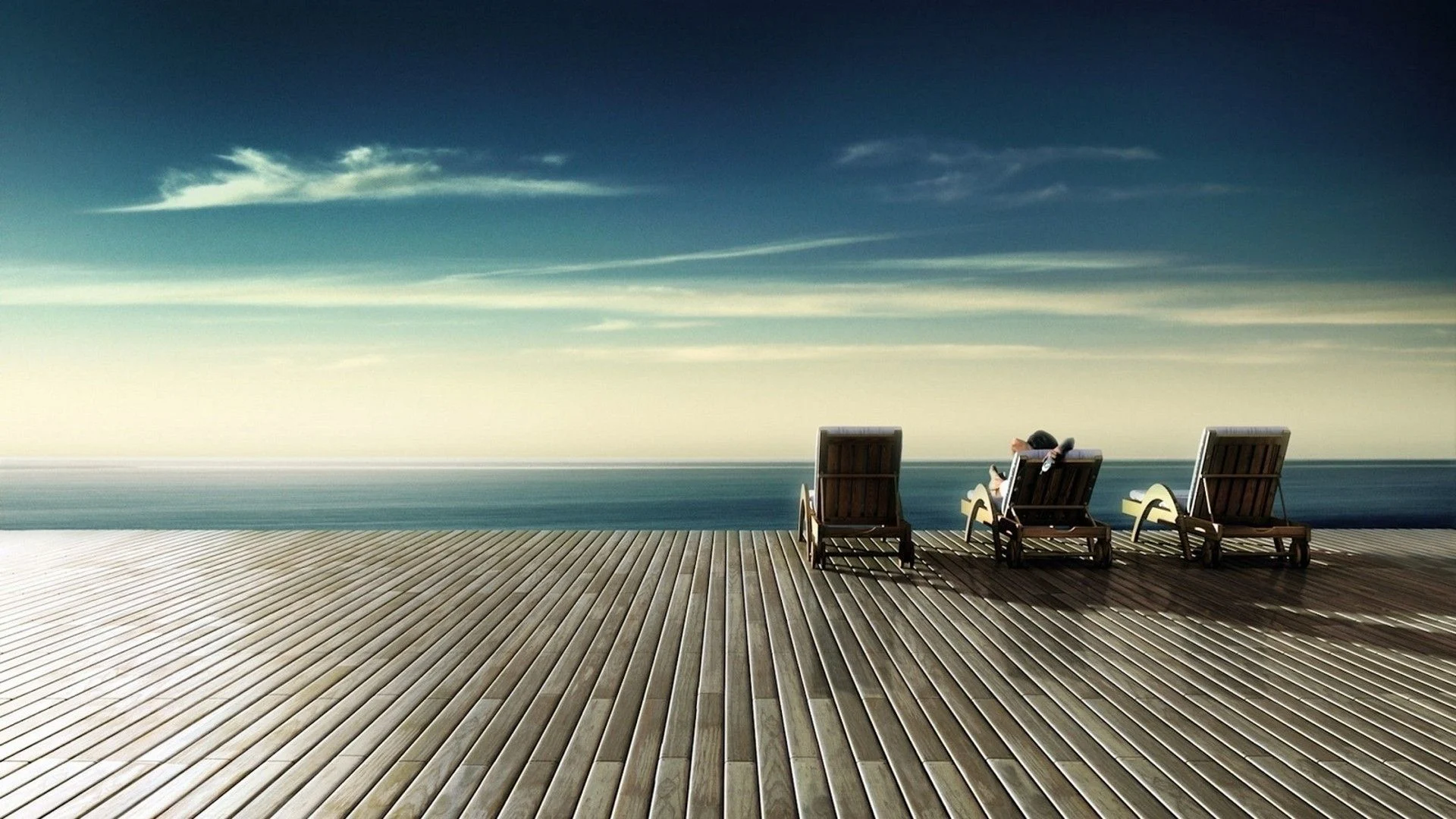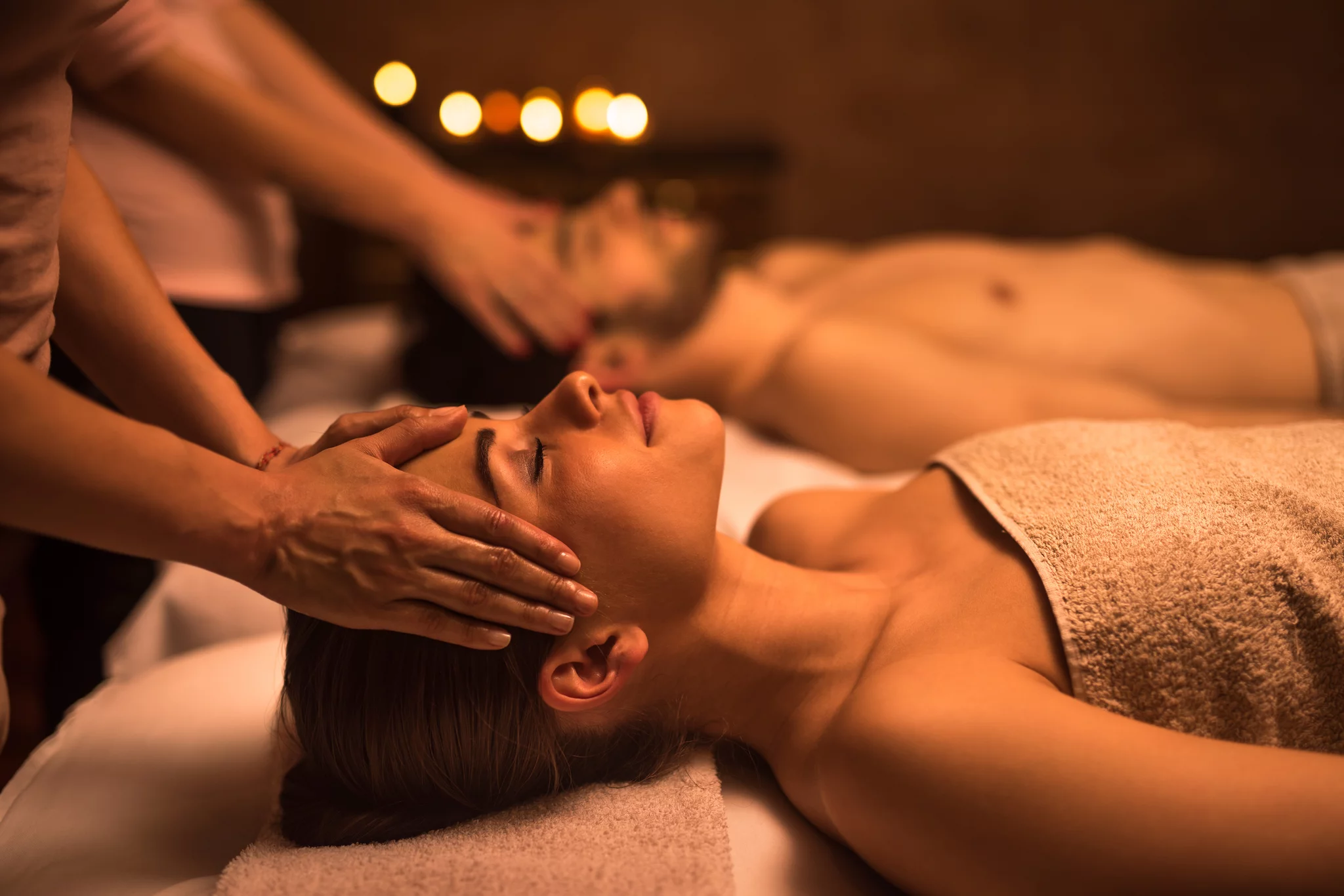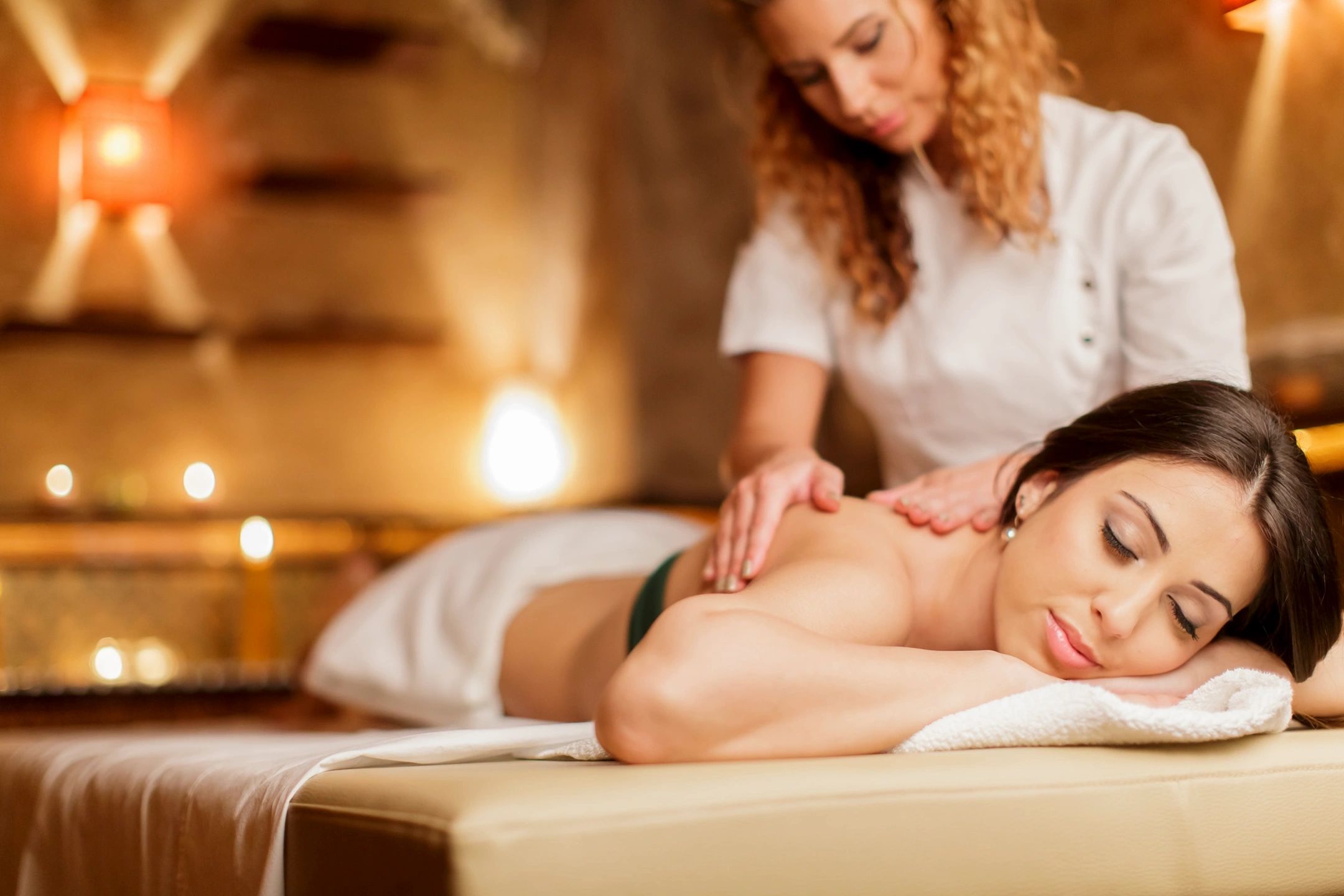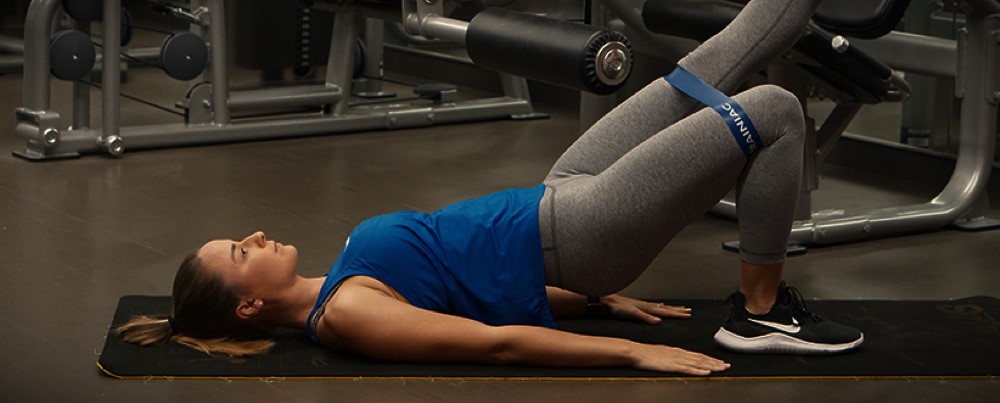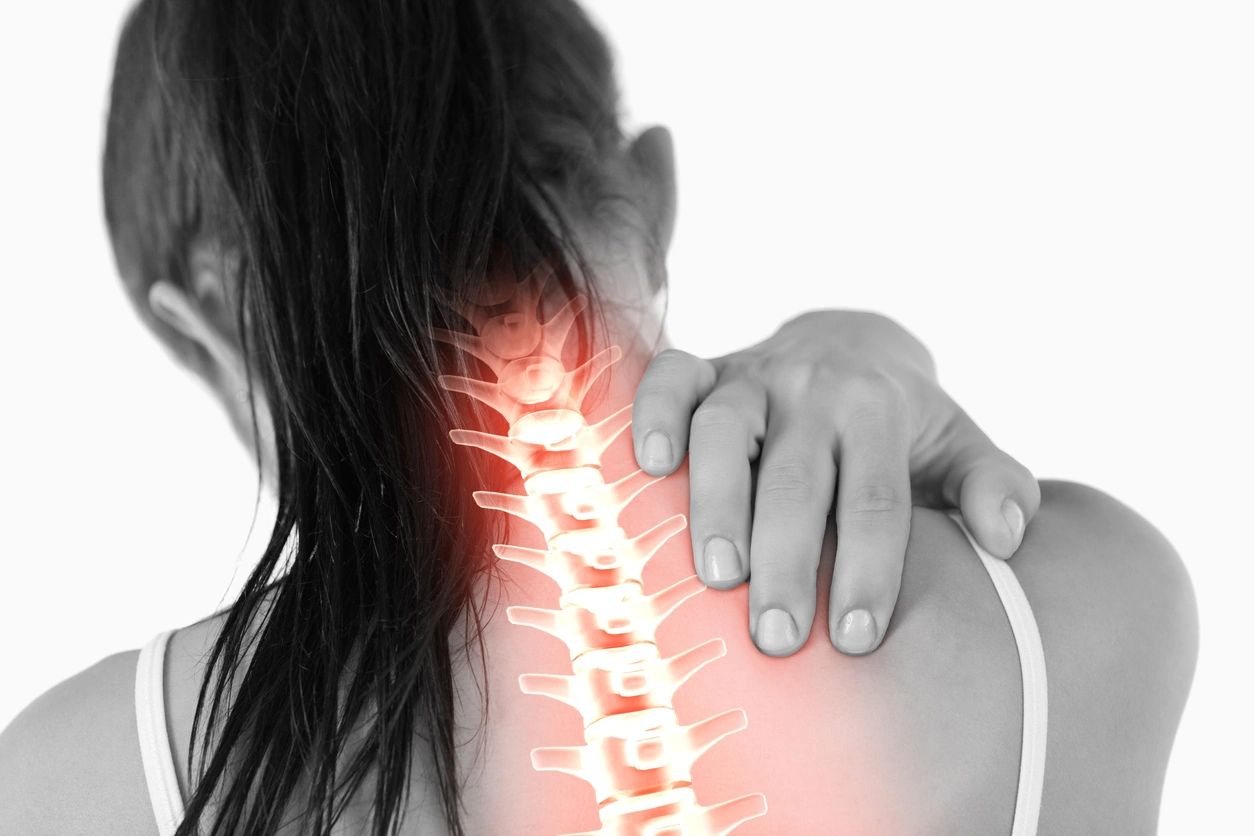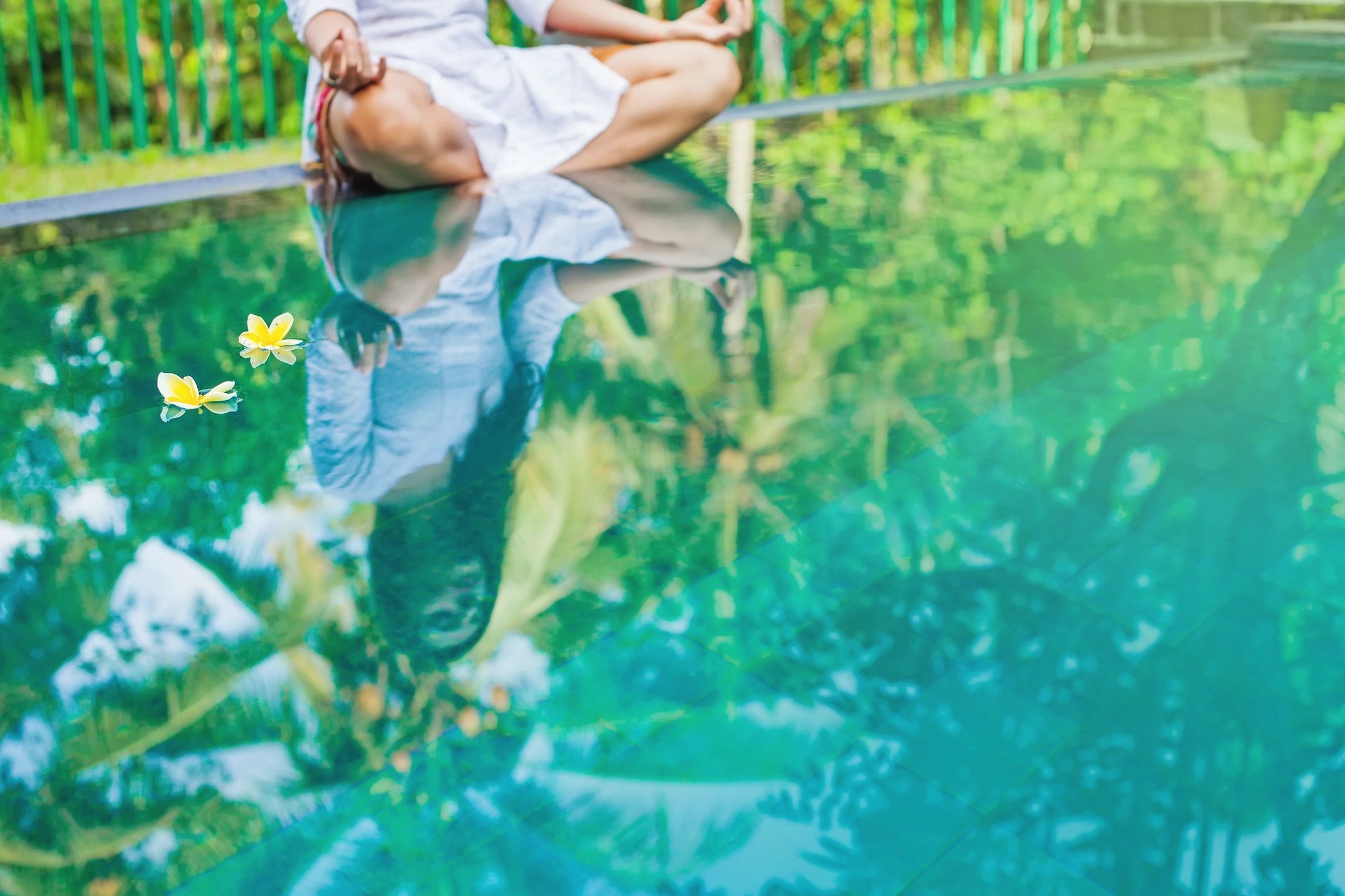 Understanding Treatment vs Relaxation Massage
All massage therapy is healing; however, understanding the differences between treatment and relaxation massage techniques can help a patient get the most out of their massage therapy sessions. If you are not sure what type of massage would be best suited for your needs, please feel free to contact us and we will be happy to make our recommendations.
Regular relaxation massage can improve ones mental as well as physical health, and a massage therapist can also lightly address some areas of soft tissue or muscular dysfunction during this type of treatment. Relaxation massage is stimulating to the parasympathetic nervous system which controls our ability to rest and digest. Essentially it is only through relaxation that are bodies digestive, hormonal, and cleansing systems are able to function optimally and without dysfunction.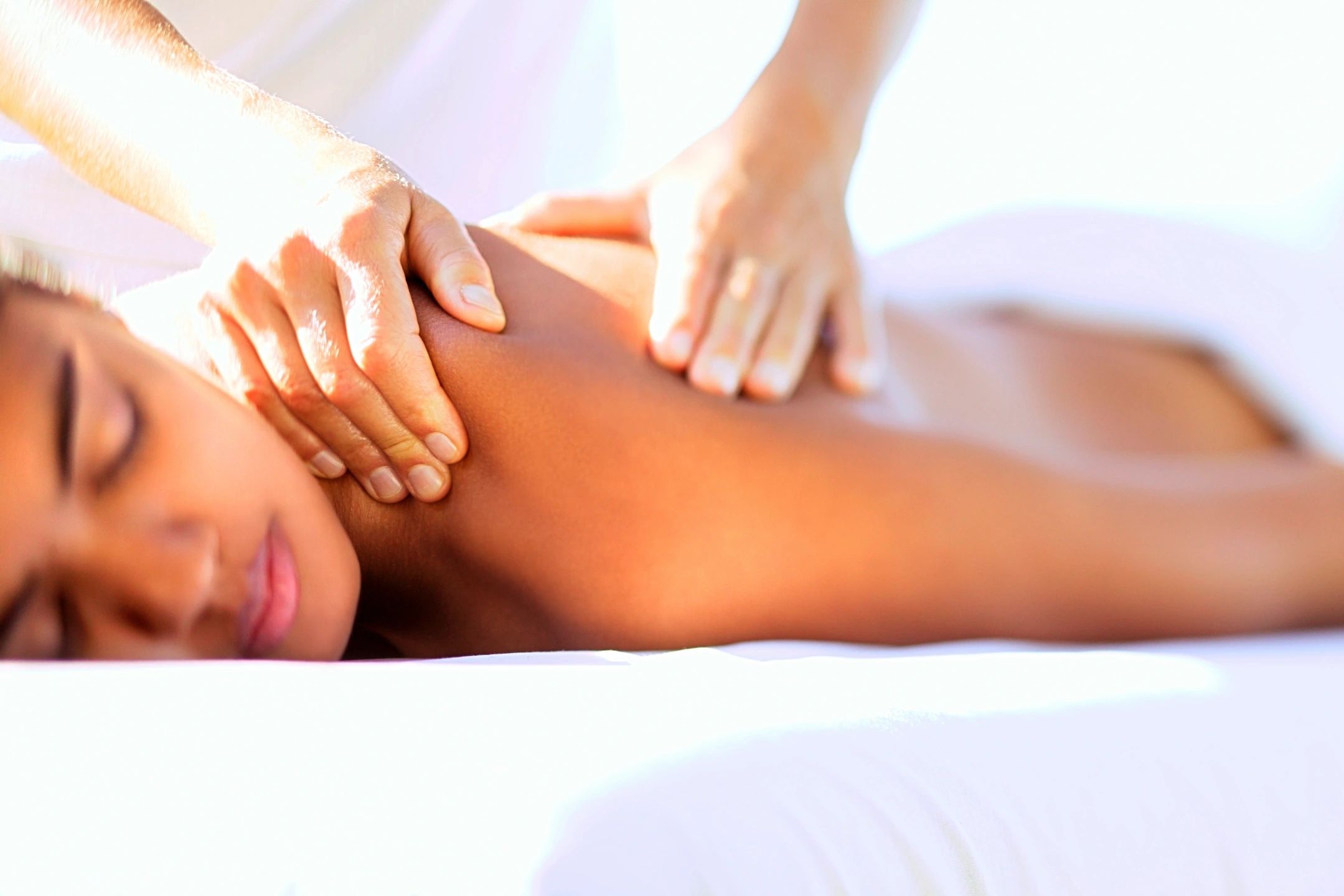 Treatment Massage focuses on addressing areas of dysfunction within the soft tissue, joints, and muscles of the body with the primary intention being pain relief. Deeper massage as well as stretching and tool assisted techniques are often used in order to achieve the best long-term results. During your appointment, homecare exercises including strengthening and stretching routines are typically recommended by your therapist in order to obtain a more permanent positive outcome.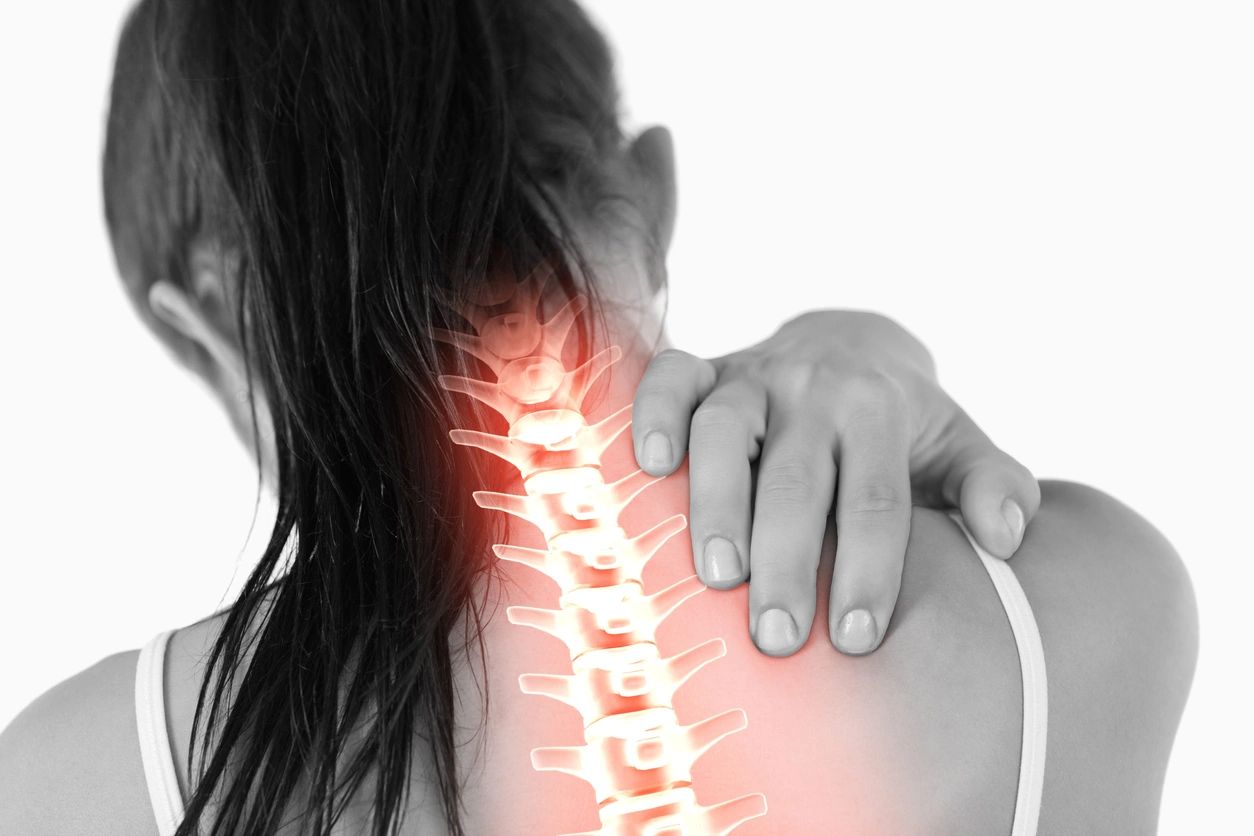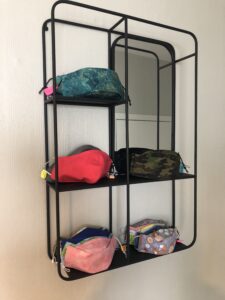 Masks 2 for $15
sizes: Child, Youth, Adult & Lr-Adult
Click Above for More Info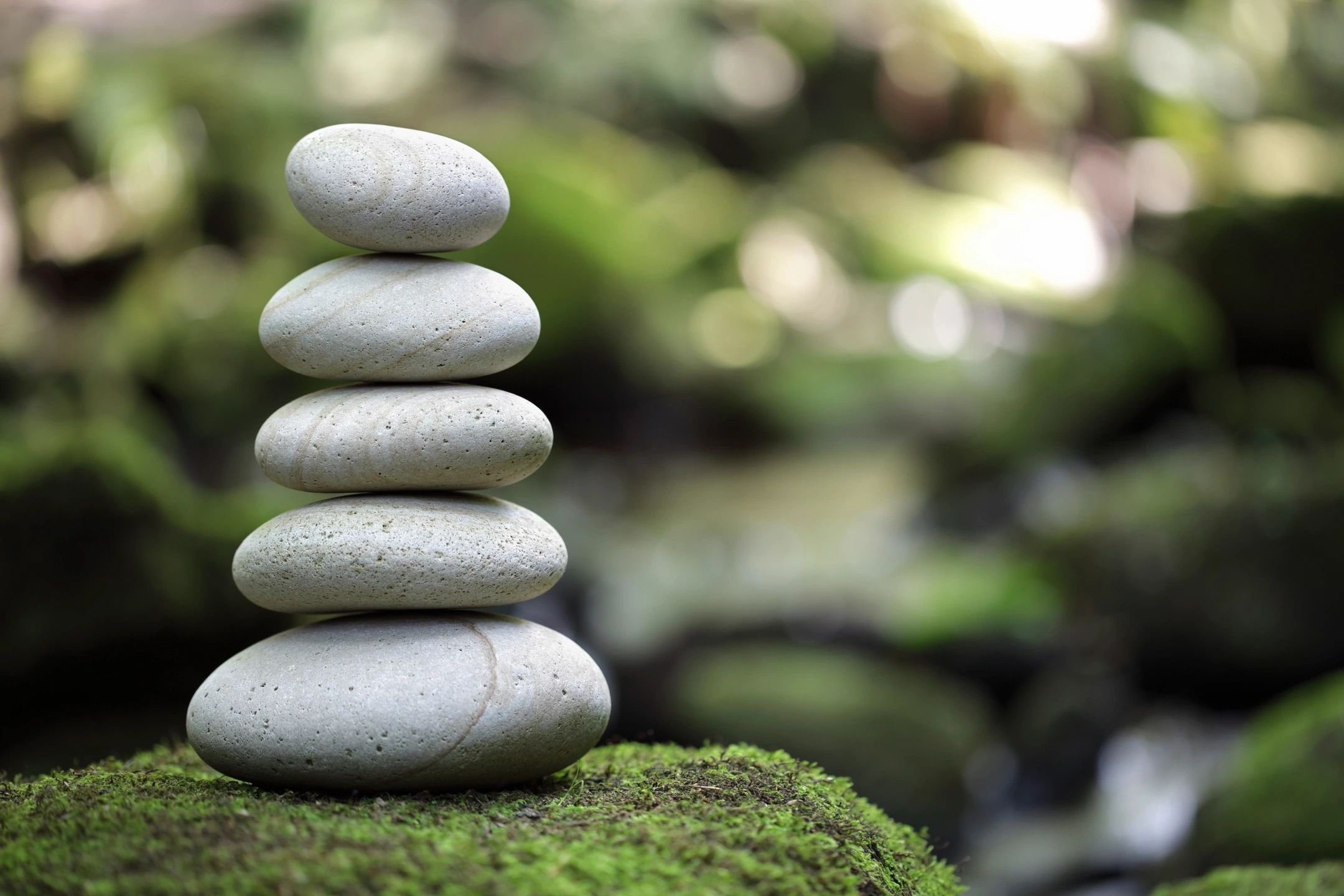 What to Expect During Your First Massage Appointment
Health History
All MYP patients are required to fill out a simple health history form during their first appointment for all of our health services. This health history process is essential and forms the base of your personal treatment file that is updated upon each subsequent visit. We suggest all patients arrive just a few minutes prior to the start time of their appointment so that they can fill out the necessary forms while they begin to relax.
Cancellation Policy
We require 48 hours notice for cancelling or rescheduling appointments after which the full value of your appointment will apply. Should you need to reschedule or cancel an appointment please contact MYP via TEXT first, then email or call. Although MYP is known for its generosity when it comes to our cancellation policy we ask that all patients be consious of the fact that an RMTs income is 100% reliant on their patients attending their appointments, and so repeat offenders may face higher cancellation fees (please dont make us do it!)
Payment & Extended Healthcare Benefits
Payment for all services can be made via cash, cheque or e-transfer. We encourage cash gratuities to avoid taxes for our therapists and you will find clearly marked locations in each treatment room should you wish to leave your therapist a tip for the services they provide.
Although Direct billing is a common practise in many facilities, MYP believes that it is important for each patient to process their own healthcare insurance returns so that they understand the specific details of their extended healthcare policy and stay connected to any policy changes or proposed changes. Most insurance companies now have apps so that you can process your entire claim through your phone, and once submitted patients are typically reimbursed within 24-48 hours. If you have any questions regarding healthcare benefits or how to file a return for Massage Therapy services please let us know and we will be happy to assist you the best we can. It is important to note some insurance companies require a prescription for massage therapy in order for your treatments to be covered by your extended healthcare benefits plan.
Rehabilitation Therapy Treatments & Cupping Therapy
During your cupping or rehabilitation therapy treatment it may be required for a patient to bring shorts and a tank top or t-shirt to wear so that the therapist is better able to carry out certain mobilizations and techniques. Should you forget the required clothing your appointment can be easily adjusted to a different style of treatment and your rehabilitation appointment rescheduled to a future date.