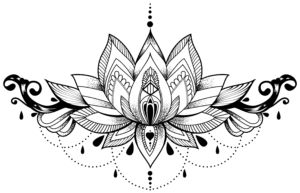 Click HERE for Covid-19 Screening Questions, Safety Protocol & Risk Assessment Requirements for Practitioners to Follow during the Latest Closures (April 19th & onward)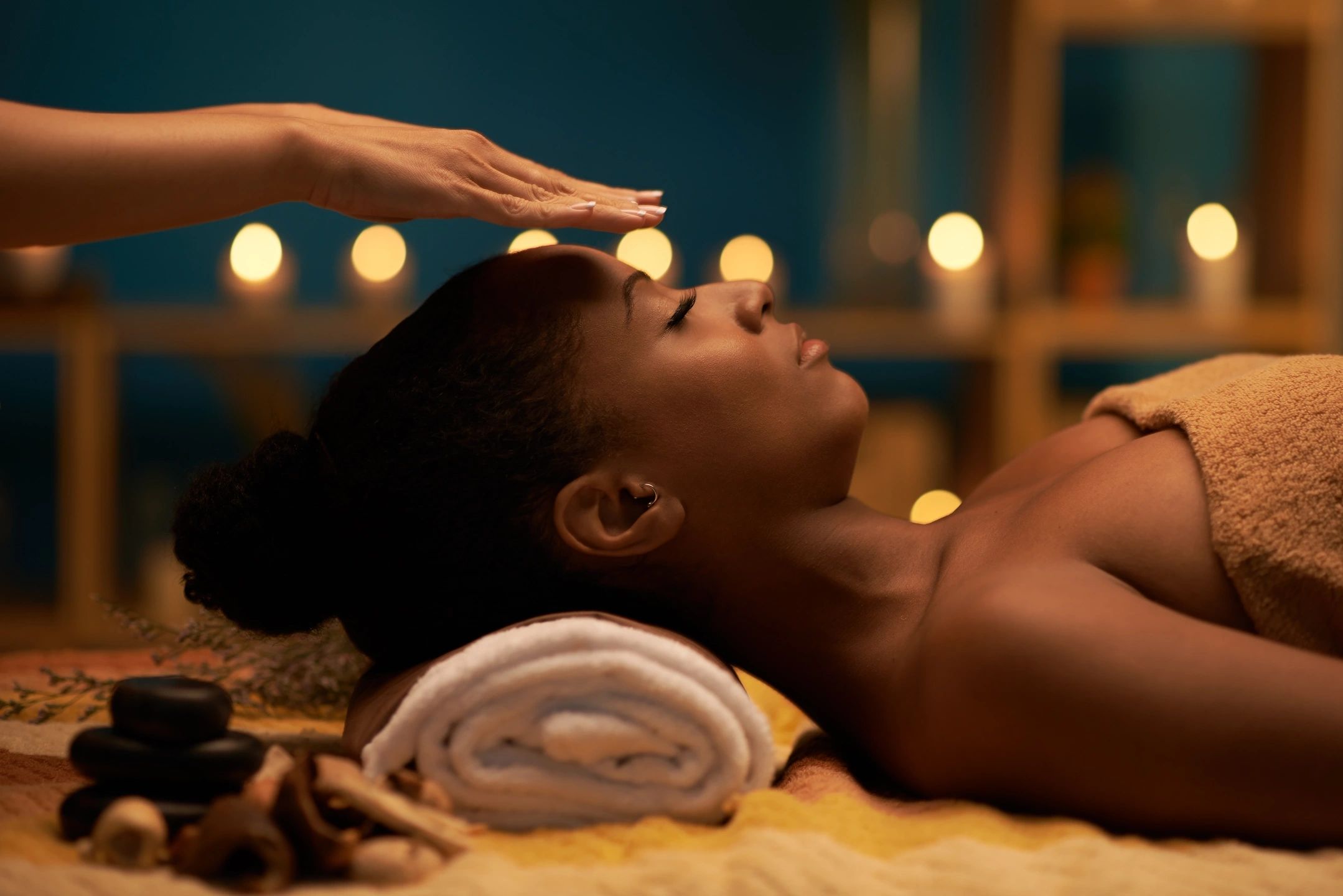 Massage Therapists are Working Hard to Keep You Safe While Providing Essential Care
As Covid-19 Numbers Rise, the Potential of Business Re-Closure may be a Reality we Soon Face. With Many People are Suffering from Professional Burnout Alongside the Impact of Social Isolation, Leaving us All in Need of Therapy for Not Only Our Bodies But Our Minds! Massage Therapy can Provide Immediate & Long Lasting Pain Relief While Allowing You a Moment to Relax & Recharge!
Schedule your appointment today & Rest Assured that Your Health is in Good Hands!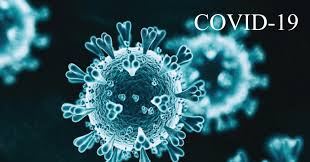 Click Here to Find out Health & Safety Protocol for Massage Therapy Patients
All Patients MUST wear a mask and successfully complete our Pre-Screening Survey Prior to their Appointments.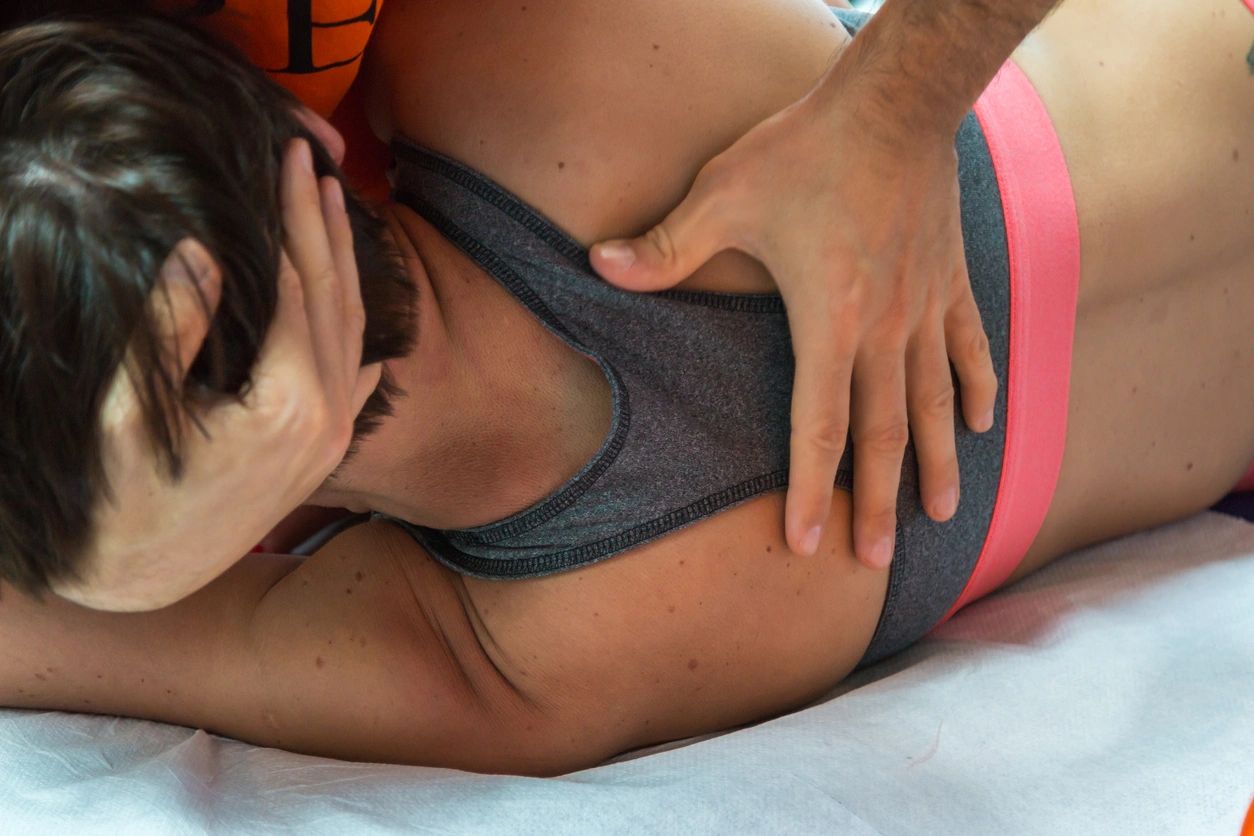 MYP is Now Open in Our New Location!
Our beautiful lakefront Office is now Located at 2108 Old Lakeshore Rd (just down from the now retired Emma's Back Porch)
Select from a variety of Relaxation or Treatment Massage!
Offering the Best Massage Therapy Treatment in Burlington
Relief from Neck & Back Pain
Relief of Pain from Acute Disk Herniation
Reduce Recovery Time from Injury or Surgery
Relieve Symptoms of Rotator Cuff Tears
Reverse Carpal Tunnel & Tendinitis
Improve Posture
AND MORE!
Massage Therapy Can Help You Achieve Optimal Health
Manual Therapy such as Massage has long been used to alleviate muscular aches and  pain; however, STRESS can be to blame for a myriad of health concerns.  Our Massage Therapists are dedicated to helping you achieve positive health results, whether you're looking to treat acute stress or develop an ongoing treatment plan to provide you with long term symptom relief.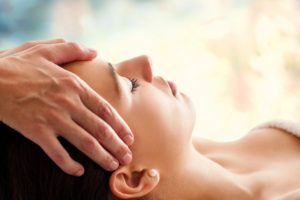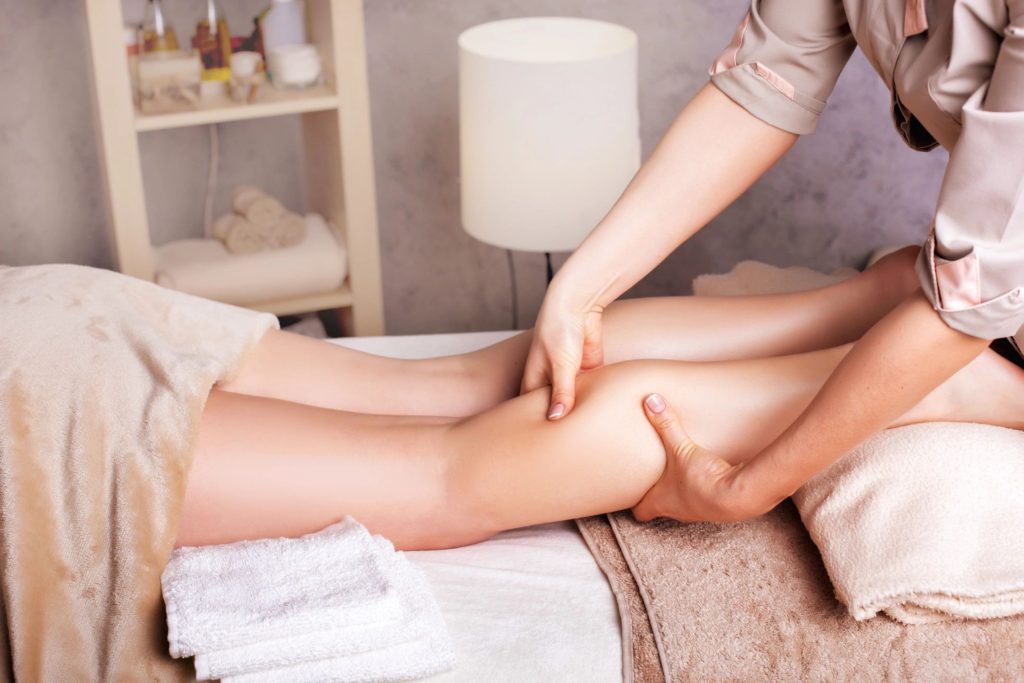 Rehabilitation Treatment
MYP is dedicated to helping you find a path to wellness, & offers rehabilitation exercise training as the final missing piece of the puzzle.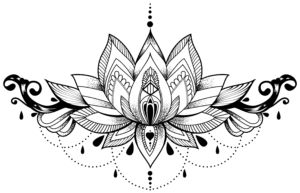 What to Expect During Your First Massage Appointment
Health History
All MYP patients are required to fill out a simple health history form during their first appointment for all of our health services. This health history process is essential and forms the base of your personal treatment file that is updated upon each subsequent visit. We suggest all patients arrive 15 minutes prior to the start time of their appointment so that they can fill out the necessary forms and enjoy a quick tour of our office.
Cancellation Policy
We require 24 hours notice for cancelling or rescheduling appointments. Although exemptions will be made for emergency situations, a late cancellation fee of $30 will apply as this amount will go directly to the therapist who would have otherwise been without income for the missed appointment.
Payment & Extended Healthcare Benefits
Payment for all services can be made via credit card or debit card at the beginning of your appointment. By processing each transaction prior to your allotted time, we hope to allow our patients a more gradual and relaxed transition from our treatment space back into their busy lives. We encourage cash gratuities to avoid taxes for our therapists and you will find clearly marked locations in each treatment room should you wish to leave your therapist a tip for the services they provide.
Although Direct billing is a common practise in many facilities, we at MYP believe that it is important for each patient to process their own healthcare insurance returns so that they understand the specific details of their extended healthcare policy. Most insurance claims for healthcare services can now be submitted online with the refunded amount being returned to the patient within a short amount of time. If you have any questions regarding healthcare benefits or how to file a return for Massage Therapy services please let us know and we will be happy to assist you the best we can. It is important to note some insurance companies require a prescription for massage therapy in order for your treatments to be covered by your extended healthcare benefits plan.
Rehabilitation Therapy Treatments & Cupping Therapy
During your cupping or rehabilitation therapy treatment it may be required for a patient to bring shorts and a tank top or t-shirt to wear so that the therapist is better able to carry out certain mobilizations and techniques. Should you forget the required clothing your appointment can be easily adjusted to a different style of treatment.