Our Approach
MYP Massage Therapy is committed to providing the highest level of care available to each and every one of our patients. With a focus on education and technique development, our goal is to advance the standard of care patients can expect from their Healthcare Providers, providing reliable pain relief and an overall improvement to your health and well-being.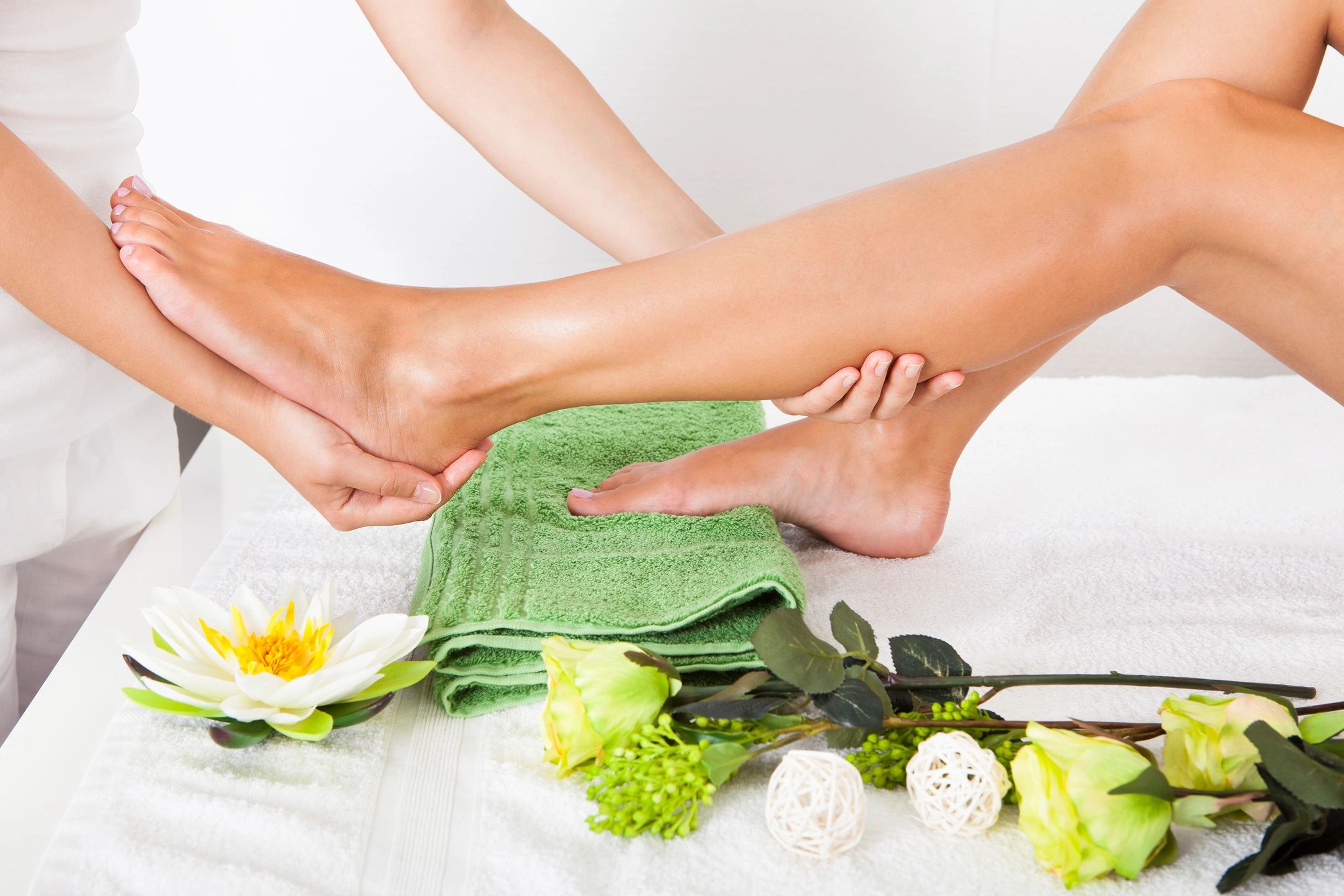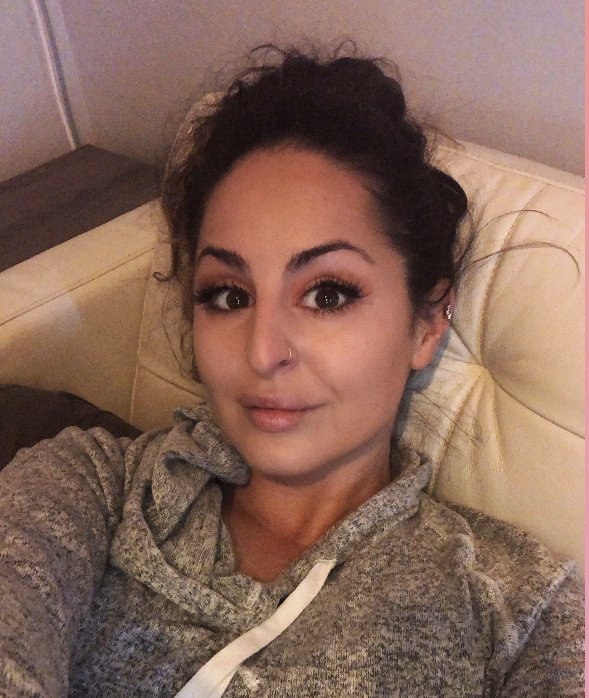 Jennifer Owens
Registered Massage Therapist
Specializing in treatment-based massage therapy, Jennifer has 13 years of experience developing skills in deep tissue work, fascial release techniques and sports therapy alongside aromatherapy, meditation & relaxation techniques. Although every massage is relaxing as it's core, You can expect a massage that is typically deeper in pressure and focuses on finding the solutions to chronic or acutely painful conditions. Jennifer has also developed her own cautious approach to incorporating cupping techniques into her practice and believes that this modality is exemplary when addressing fascial restrictions and chronic conditions when applied thoughtfully. Although she does still enjoy providing relaxation treatments, Jennifer's passion lies in exercise, health, and wellness.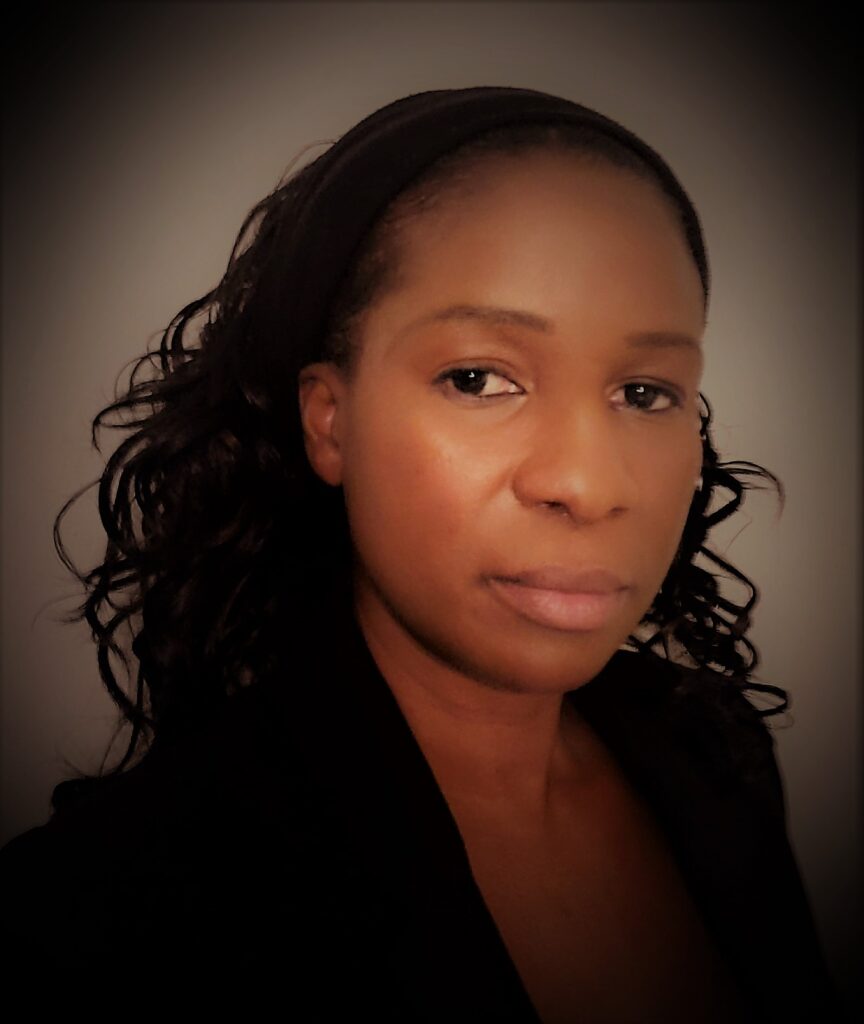 Althea Stcyr
Registered Massage Therapist
Specializing in treatment-based massage therapy to address chronic conditions & pain, Althea's practice is driven by her experiences as an athlete & her desire to provide the highest quality of treatment when it comes to sports therapy, deep tissue massage, & fascial release techniques. By first using her skillful hands to induce deep relaxation, Althea is able to address both acute & chronic conditions, creating treatment plans designed to ensure her patients are no longer restricted by their bodies & can therefore get back to enjoying their active lifestyles. Althea has represented her country in many track & field events for middle- & long-distance races, and continues to be an avid runner, racing 5km three times a week minimally. She pours both her passion & drive into her work, & her patients will be the first to admit that Althea goes above & beyond to ensure each patient leaves her table not only feeling great, but knowing they have in her a teammate they can rely on for all of their healthcare needs. Althea currently is trained in cupping therapy, deep fascial release, and sports massage, and is looking forward to her skillset development plans that will help her stay at the cutting edge of any new advancements in the world of massage therapy.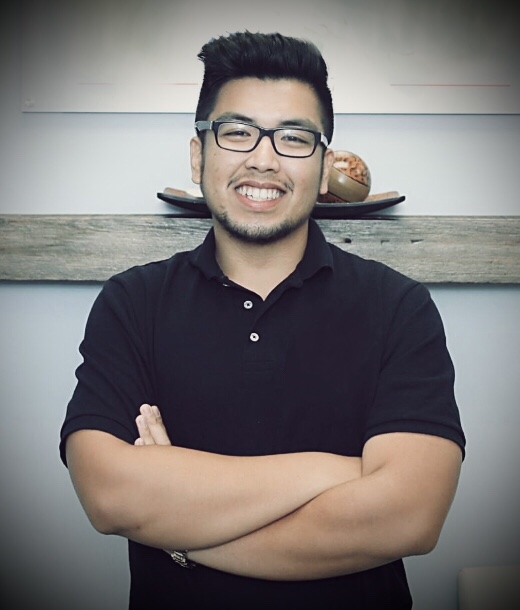 Jenesis Quiambao
Registered Massage Therapist
Jenesis Quiambao RMT started his career as a Personal Trainer before studying Massage Therapy so that he could provide more complete care to his clients. Although known for his passion toward rehabilitation, Jenesis is a well rounded RMT who incorporates his relaxation skills into every appointment - So Dont Hesitate to Book Your Appointment with Him Today!