Our Approach
MYP Massage Therapy is committed to providing the highest level of care available to each and every one of our patients. With a focus on education and technique development, our goal is to advance the standard of care patients can expect from their Healthcare Providers, providing reliable pain relief and an overall improvement to your health and well-being.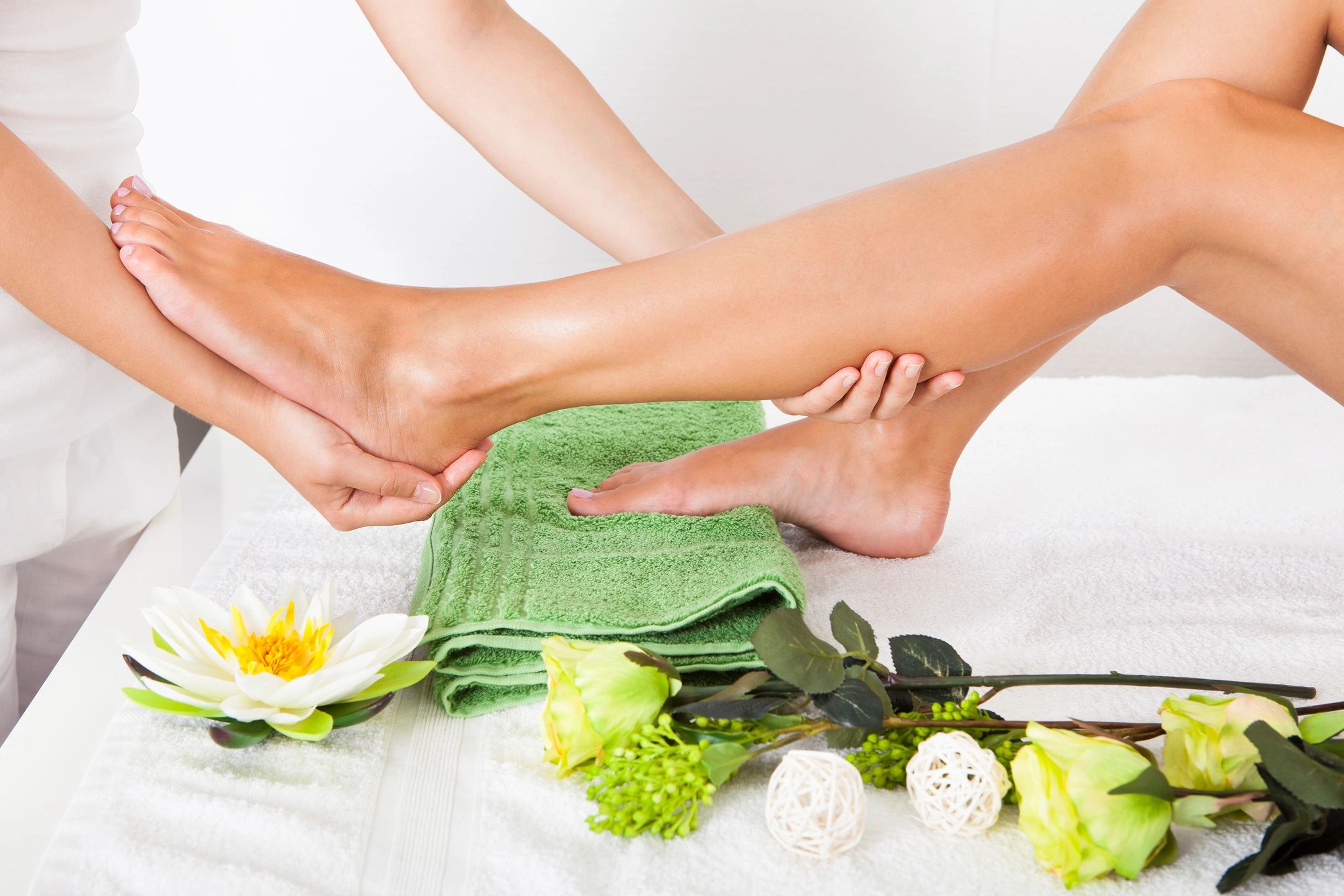 Welcoming June 01st Registered Acupuncturist Puja Naik
Welcoming June 01st Osteopath & Manual Therapist Mary Yacoub (bio coming soon!)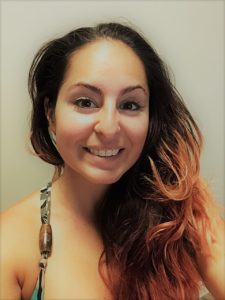 Jennifer Owens
Registered Massage Therapist
Specializing in treatment-based massage therapy, Jennifer has 10 years of experience developing skills in deep tissue work, fascial release techniques and sports therapy. You can expect a massage that is typically deeper in pressure and focuses on finding the solutions to chronic or acutely painful conditions. Jennifer has recently incorporated the technique of cupping into her practice and believes that this modality is exemplary when addressing chronic conditions and fascial restrictions. Although she does still enjoy providing relaxation treatments, Jennifer's passion lies in exercise, health, and wellness.