Our Approach
MYP Massage Therapy is committed to providing the highest level of care available to each and every one of our patients. With a focus on education and technique development, our goal is to advance the standard of care patients can expect from their Healthcare Providers, providing reliable pain relief and an overall improvement to your health and well-being.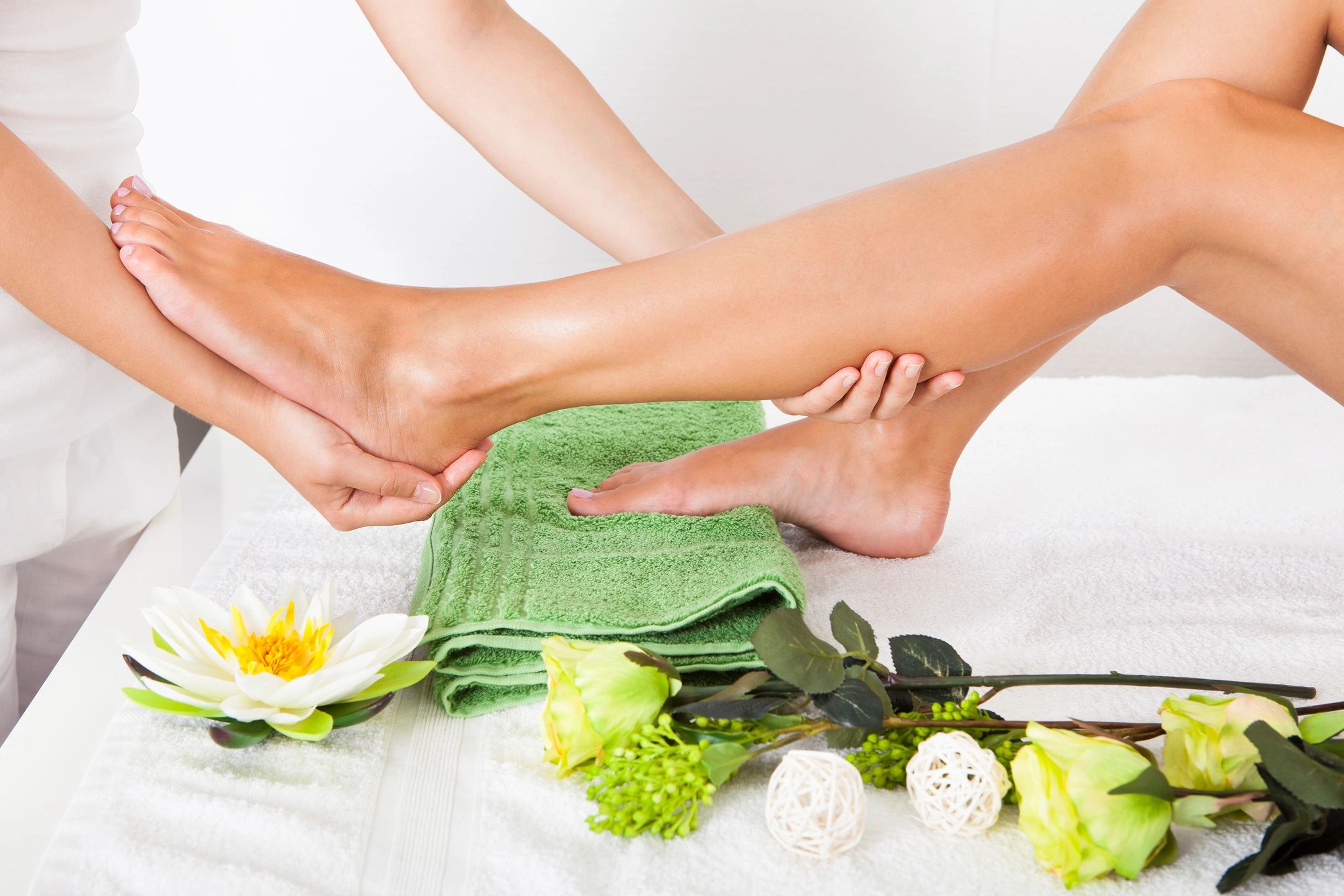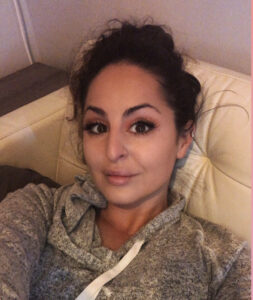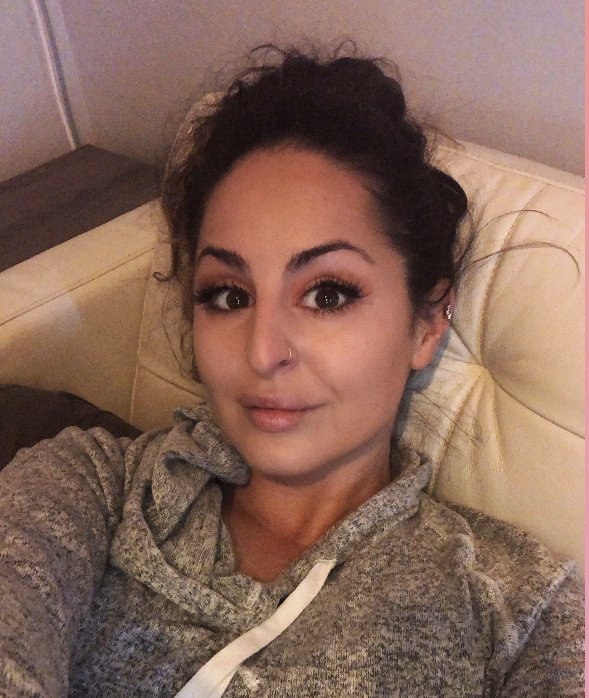 Jennifer Owens
Registered Massage Therapist
Specializing in treatment-based massage therapy, Jennifer has 13 years of experience developing skills in deep tissue work, fascial release techniques and sports therapy alongside aromatherapy, meditation & relaxation techniques. Although every massage is relaxing as it's core, You can expect a massage that is typically deeper in pressure and focuses on finding the solutions to chronic or acutely painful conditions. Jennifer has also developed her own cautious approach to incorporating cupping techniques into her practice and believes that this modality is exemplary when addressing fascial restrictions and chronic conditions when applied thoughtfully. Although she does still enjoy providing relaxation treatments, Jennifer's passion lies in exercise, health, and wellness.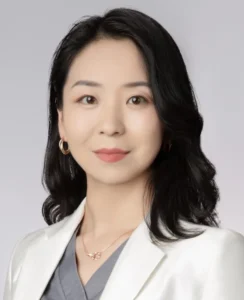 Yiyan Xue
Acupuncturist & Traditional Chinese Medicine Practitioner
Yiyan Xue R.AC; R.TCM received her Traditional Chinese Medicine (TCM) Ph.D. from Shanghai University of TCM, where she studied Western Medical Practises alongside Traditional Chinese Medicine from the young age of 18.  Yiyan completed the General Practice Medical Program both in Western Medicine and TCM, and is authorized as a medical doctor both in Western medicine and TCM. Yiyan worked as a doctor, (eventually obtaining the title of Chief of Medicine) in a famous hospital of TCM in Shanghai, China for more than 15 years before moving to Canada in 2019. With her rich clinical experience & excellent knowledge of both Western & Chinese traditional medicines, Yiyan is able to explain in detail her patient's illness while developing the best treatment plan to restore ideal health & wellness. Yiyan's outstanding Personal Specialty is painless acupuncture for acute & chronic soft tissue injury, sciatica, frozen shoulder, stiff neck, migraine headache, and am able to provide relief from either muscular or nerve pain efficiently. She has also developed a passion for painless, anti-aging cosmetic acupuncture, which Yiyan can attest to with her own personal experience and results!