Pain Relief Through Rehabilitation Treatment
Learn how to Strengthen Your Body & Heal Your Pain!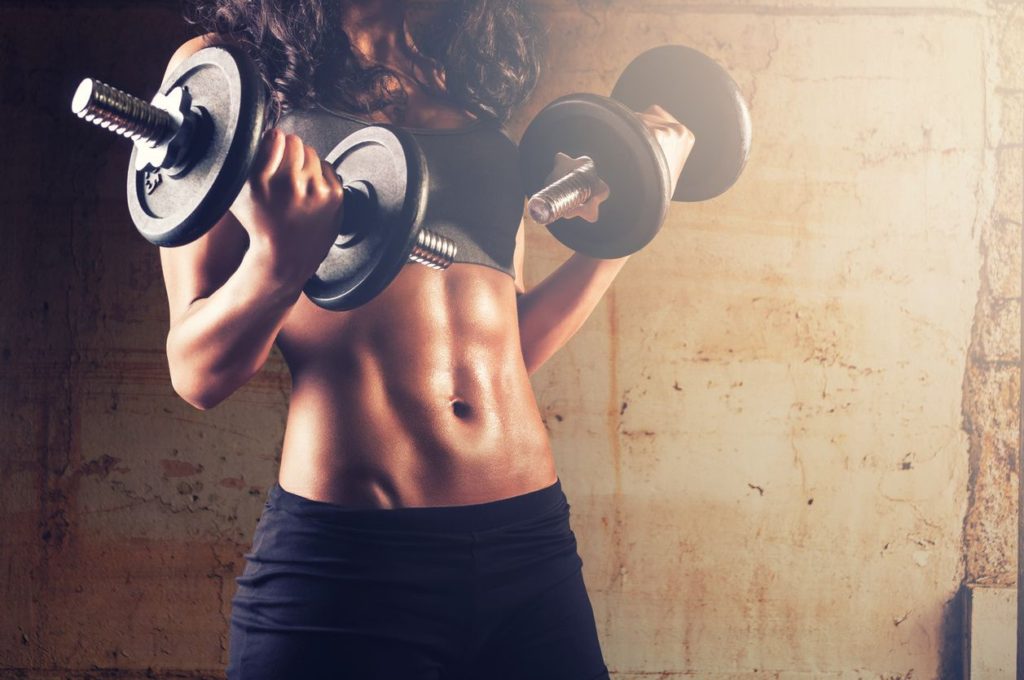 Muscular Imbalances Cause:
Bad Posture
Low Back Pain
Neck Pain
Tendonitis
Carpal Tunnel
 &  MORE!
Stronger. Healthier. Pain Free. Happier. 
Exercise 101
      (45min in-Gym Training )
Rehab Training
      (30-60min @Clinic Session)
Muscular weakness & muscular tension develop and then worsen over time, causing a myriad of painful conditions. MYP practitioners will customize an exercise program that is designed to address Your imbalances in order to heal injuries, reduce pain & prevent further dysfunction. By taking the time to understand each persons lifestyle & health history our trainers can provide you with the exercises that you need in order to feel stronger, healthier & ultimately happier.
Initial Rehab Training Consultation - 20 min
= $FREE$
Initial  Rehab Assessment Massage - 60 min
= $80 + hst
Rehabilitation Training - 60 min 
=  $60 + hst (30min = $30)
Exercise 101 45min
= $60 + hst   (Please Call to Book)
Exercise 101:  How to use Your Gyms Equipment & Build an Exercise Program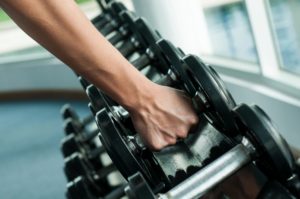 Our Exercise 101 Program takes the Guess Work out of Working Out! 45min 1-on-1 Session in a Gym Setting to Demonstrate how to Safely use Equipment & Learn Exercise Routines Customized to Your Body's Needs! 
Rehabilitation Therapy:
Massage & Exercise Combined!
60min Rehab Assessment Massage:
Your initial REHABILITATION MASSAGE focuses on identifying muscular imbalances and areas of dysfunction which are the leading cause of chronic pain and injuries. Your therapist will make detailed notes during your massage as Your areas of concern are made apparent. Following your Massage your RMT will create a customized exercise plan.