This Luxurious Lash Treatment Curls Even the Most Stuborn of Lashes, Giving you that Wide Eyed Volumtuous Lash Look without the Cost & Upkeep of Lash Extentions!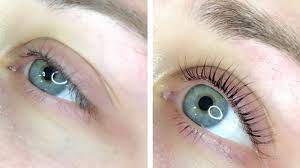 If you Have any Questions Feel free to Call Text or Email!
info@mypmassagetherapy.com 905-516-1283
Lash Lift: Everything you Need to Know Before Booking!
If you're looking for that extra boost without the cost and maintenance of lash extensions, then a Lash Lift may be your perfect solution!
Many women have beautifully long and thick lashes that are simply not visible because the hairs grow straight out! A Lash Lift is Essentially a perm for your natural lashes, curling each lash from base to tip, giving you the look of falsies that lasts 4-8 weeks.
Before you book, take a minute to read up on everything you need to know about the process so that you can relax and enjoy this luxurious beautifying treatment.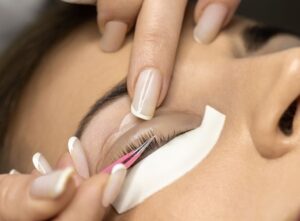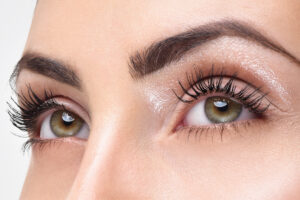 A lash lift curls each lash by using tiny curling rods and a gentle perming solution to alter the natural shape of the hairs. After a short consultation to determine your natural lash thickness and the style you are looking to achieve, your therapist will select a suitably sized curling rod and cleanse the eye area. As you lay back, relax and close your eyes, hydrating eye pads will be placed underneath each eye before the silicone rods are secured to each eyelid with a hypo-allergenic water-based adhesive. The natural lashes are then curled over and attached to the rods, with each lash being meticulously positioned by your therapist to ensure even lifting. Once your therapist ensures that everything is positioned correctly, a lifting solution is applied to allow the lashes to mold around the curling rods, followed by a setting lotion that sets the lash shape.  You can expect the entire appointment to take from 45-60 minutes.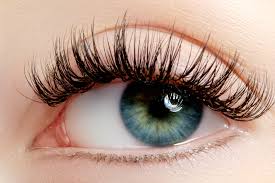 If you have sensitive skin or are prone to allergic reactions a product patch test can be conducted at least 48 hours prior to your appointment. (Patch tests are conducted by request ONLY: please let us know at the time of your booking so that a patch test appointment can be scheduled)
How long does a lash lift lash?
The results typically last four to eight weeks, depending on how quickly your eyelashes grow. It is important that no makeup or water comes in contact with your lashes for 24 hours to ensure the lift correctly sets into shape. It is also advisable to wait 48 hours before applying mascara to your lashes. For post treatment care it is recommended to regularly apply a nourishing lash oil to keep your lashes soft, healthy and conditioned.