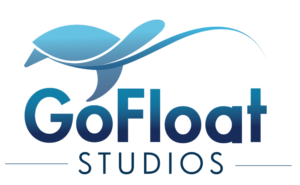 Reduce pain, improve the quality of your sleep, & induce deep relaxation through Float Therapy - available NOW as part of a comprehensive Massage Therapy Treatment Plan that's covered by MOST extended healthcare benefit plans!
After completing a Health History form Your RMT will review your treatment goals & perform any necessary physical assessments or special tests in order to establish a detailed treatment plan that is customized to your specific needs.
If the RMT feels that Float Therapy is indicated & without contraindications then you will be able to schedule a float session to be completed within a 14-day time frame. It is important that a health assessment is done prior to each hydrotherapy session in order to ensure that this specific treatment is indicated & being carried out as part of your massage therapy treatment plan.
Up to 50% of your annual coverage for massage therapy can be applied to float hydrotherapy sessions.
Call or Email to Book Your Appointment Today!    905-220-3120     home@gofloatstudios.com