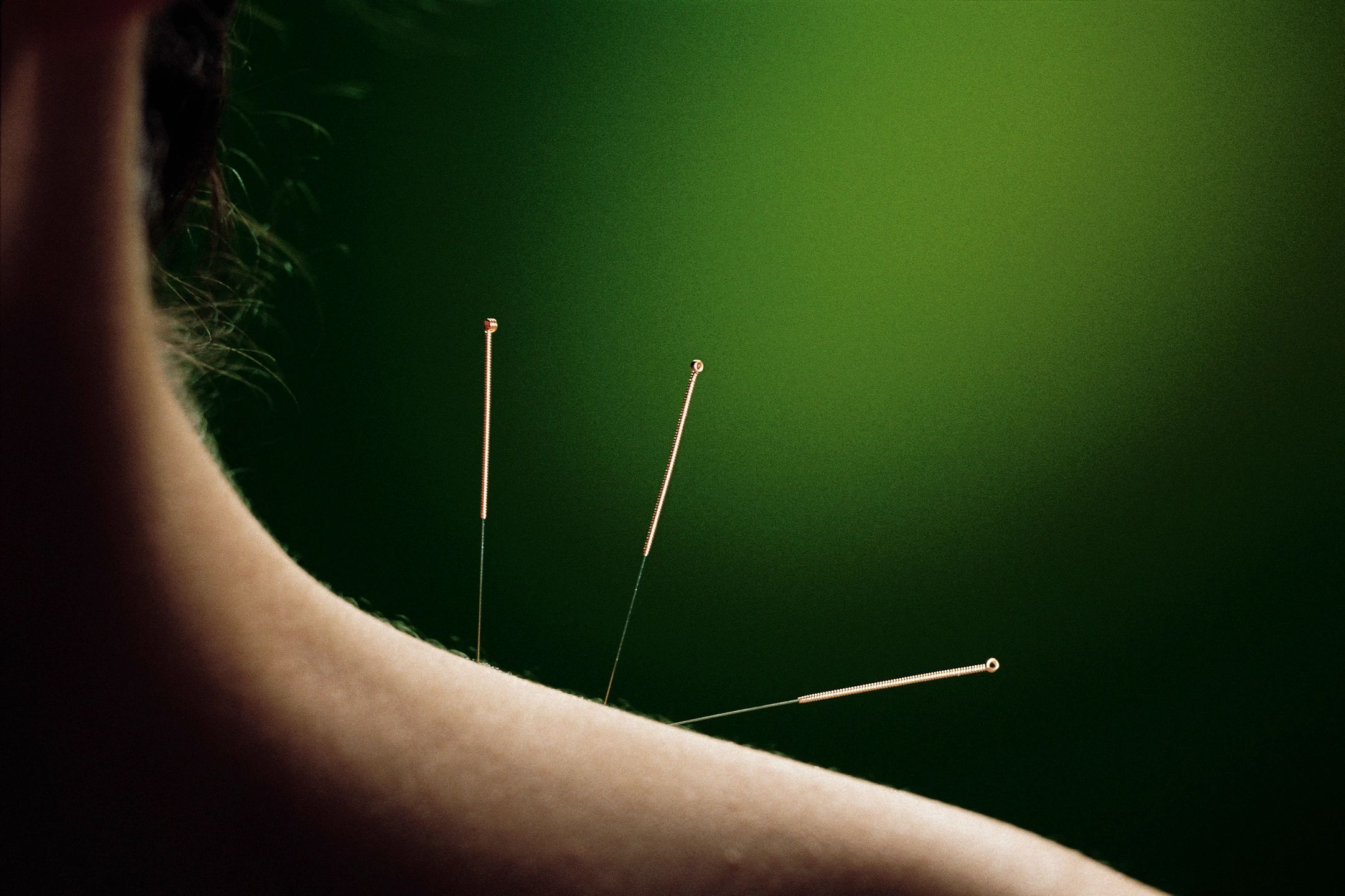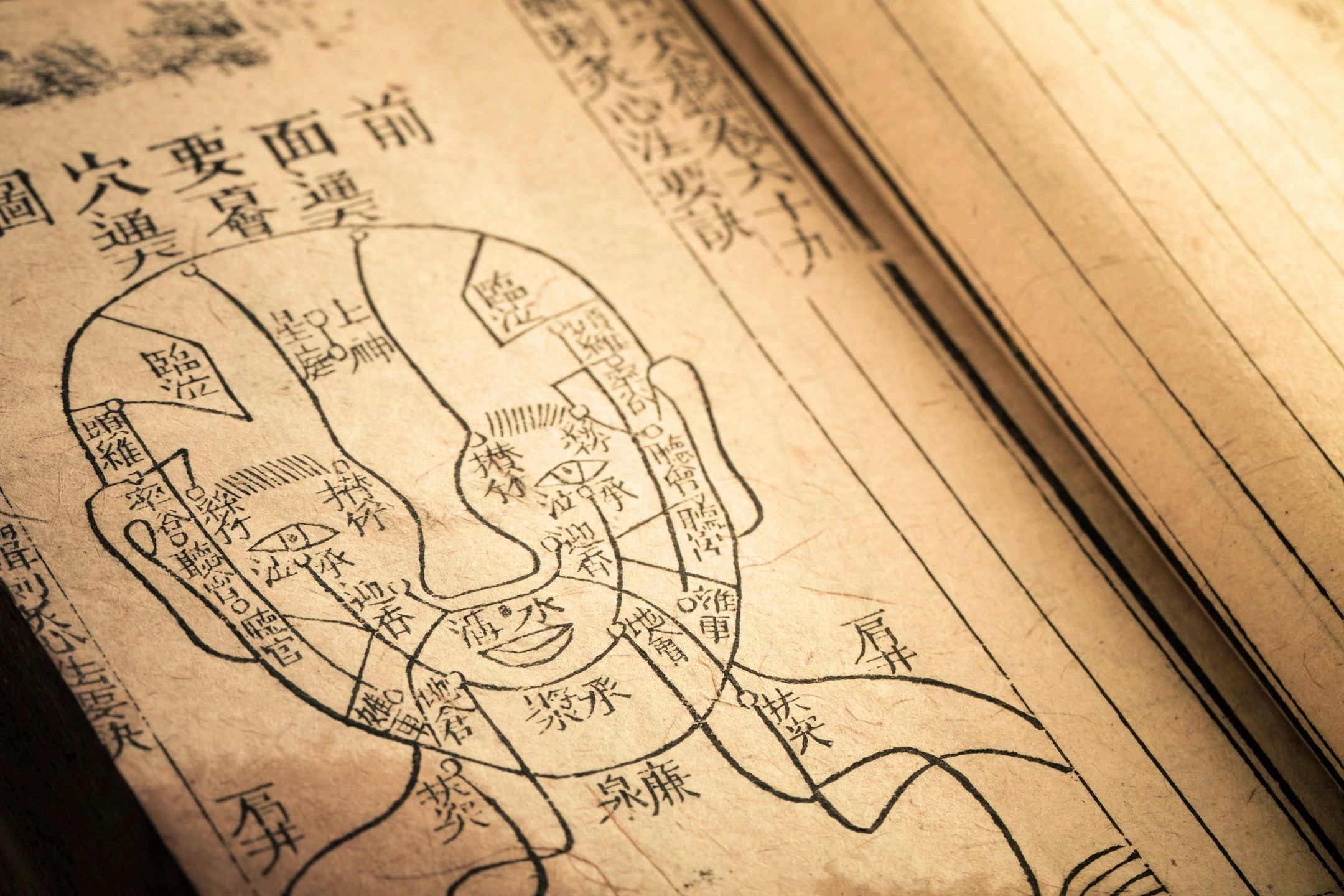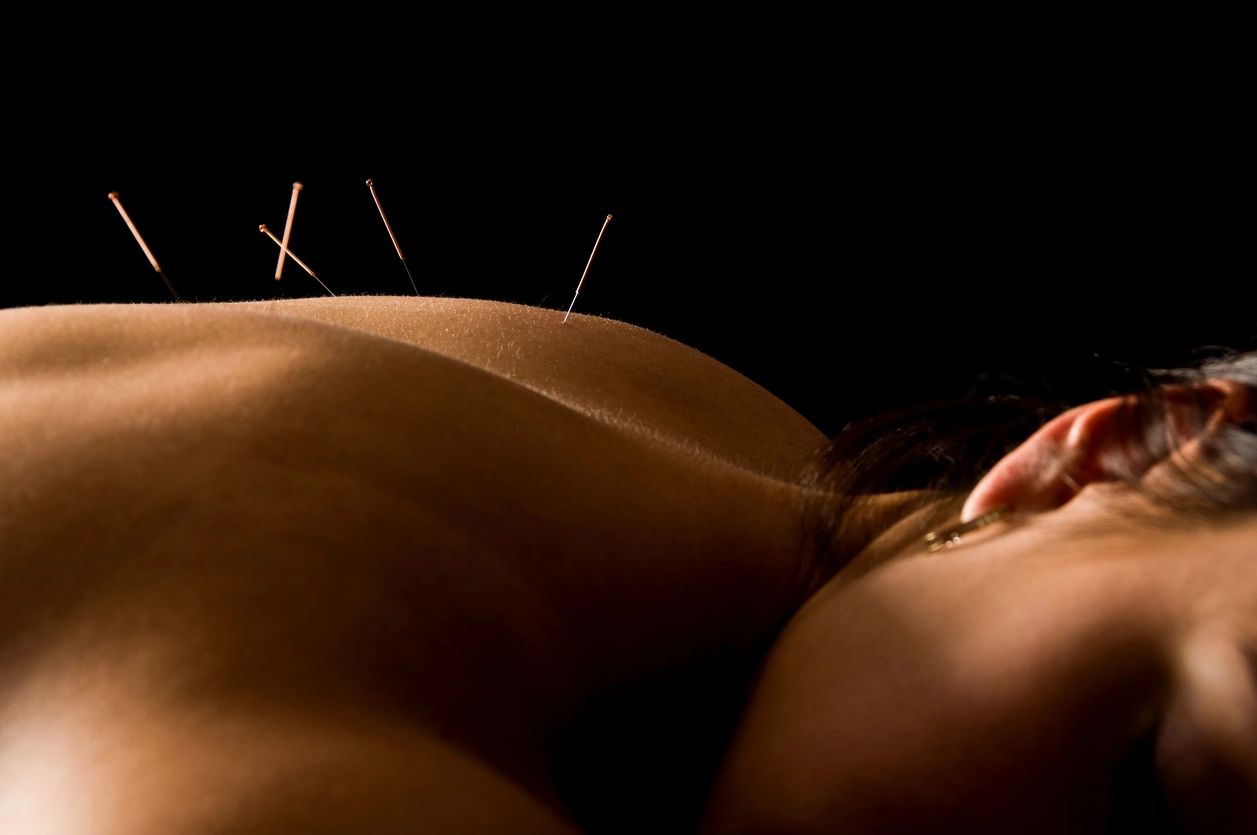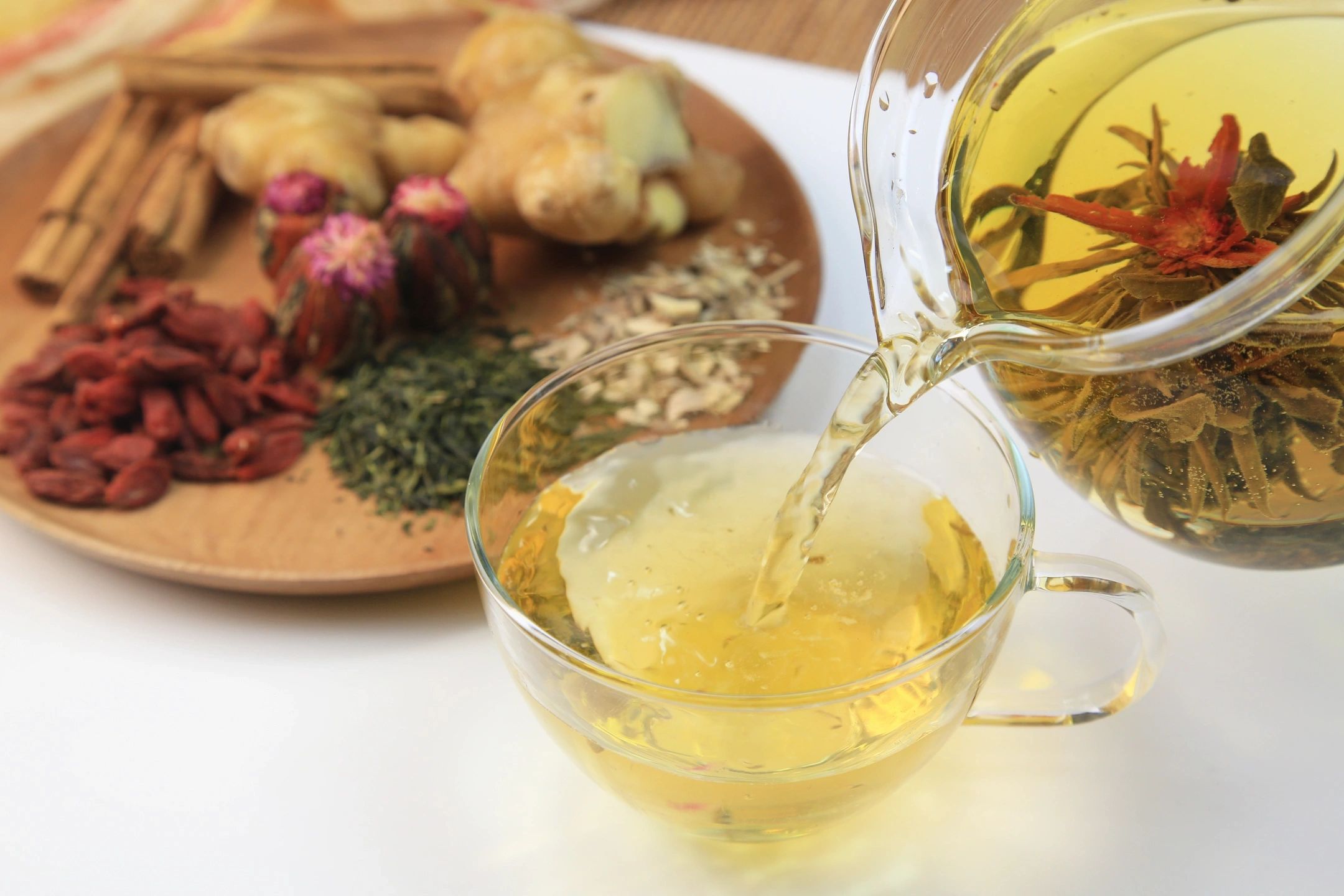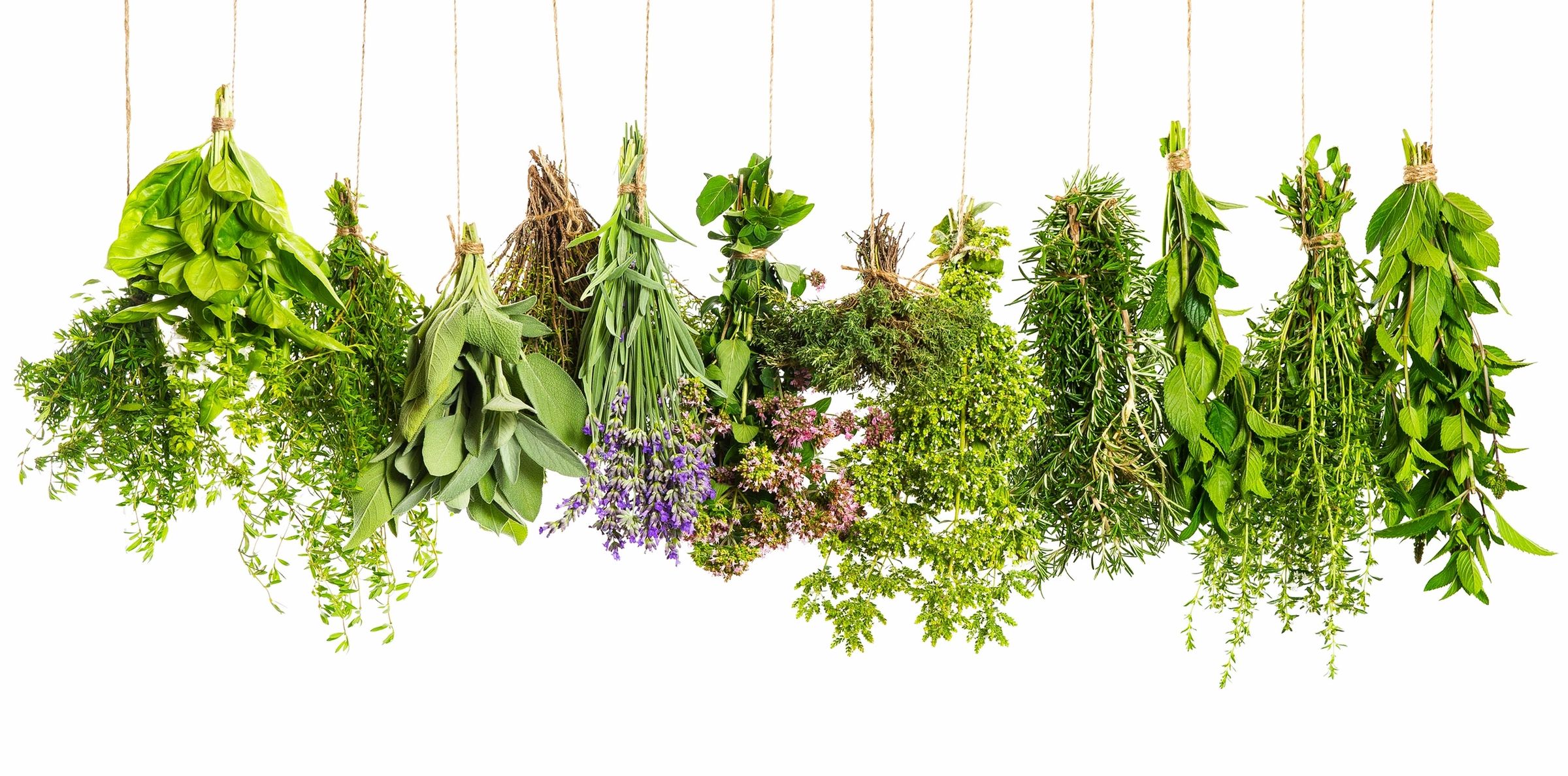 Acupuncture & Traditional Chinese Medicine
to Look & Feel Your Best!
Alleviate Pain & Restore Optimal Health...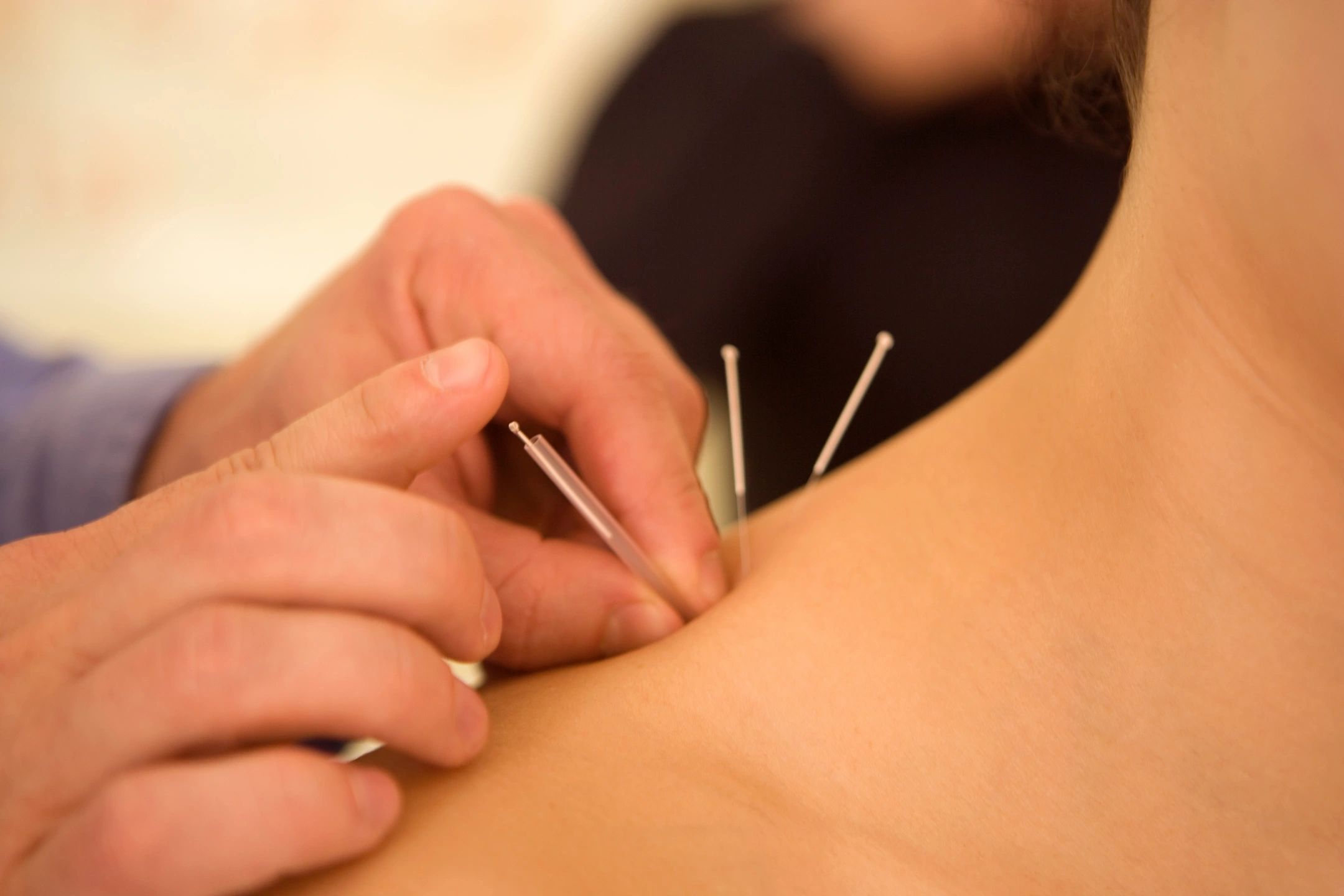 Particular Areas of Expertise Include Treating:
Insomnia, Depression, & Metabolic Syndrome
Headaches & Migraines
Chronic Respiratory & Cardiovascular Health
Digestive Health & Inflammation
Acute & Chronic Injury to Muscle & Nerves (Alleviate Pain!)
Female Infertility, Irregular Menstruation & Hormone Imbalances
Cosmetic Acupuncture for a Youthful, Radiant, Look!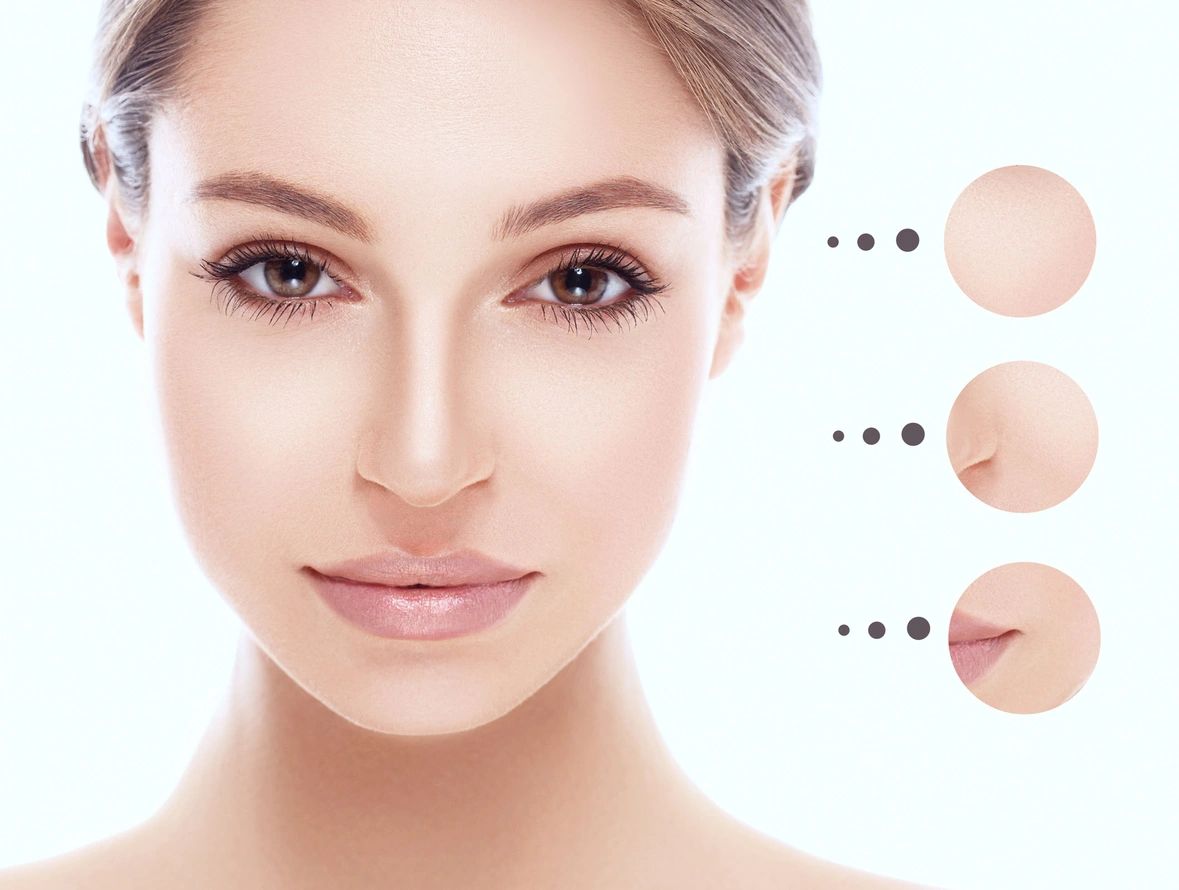 Anti Aging Benefits Include:
Promote your Body's own increase of Collagen & Elastin
Define Your Neck & Jaw
Lifted Appearance to Eyes & Brows
Reduce & Eliminate Wrinkles
Restore Naturally Youthful Radiance
Reduce Age-Marks & Improve Skin Texture